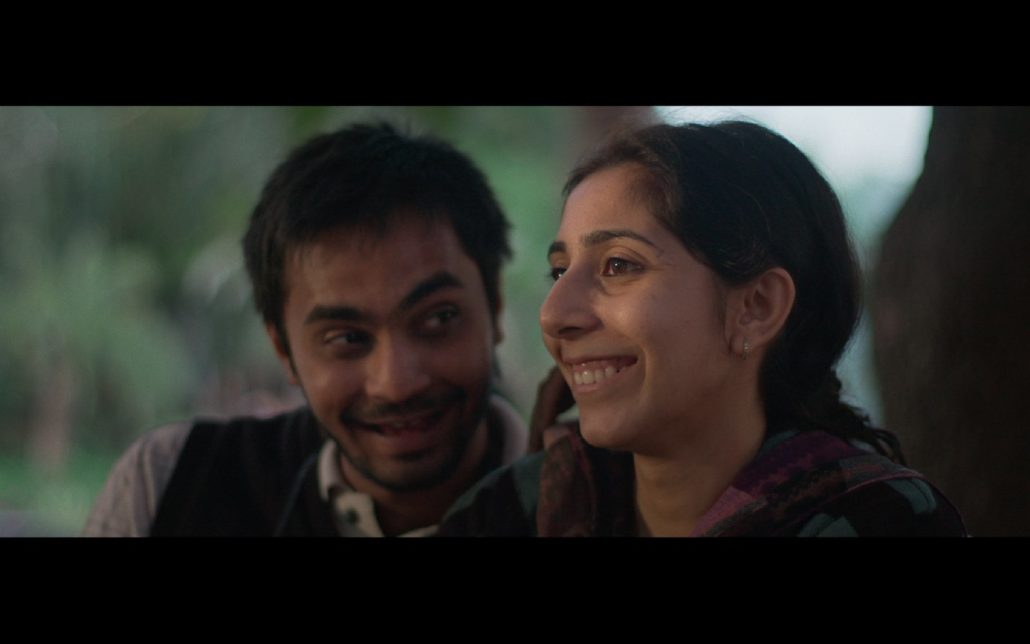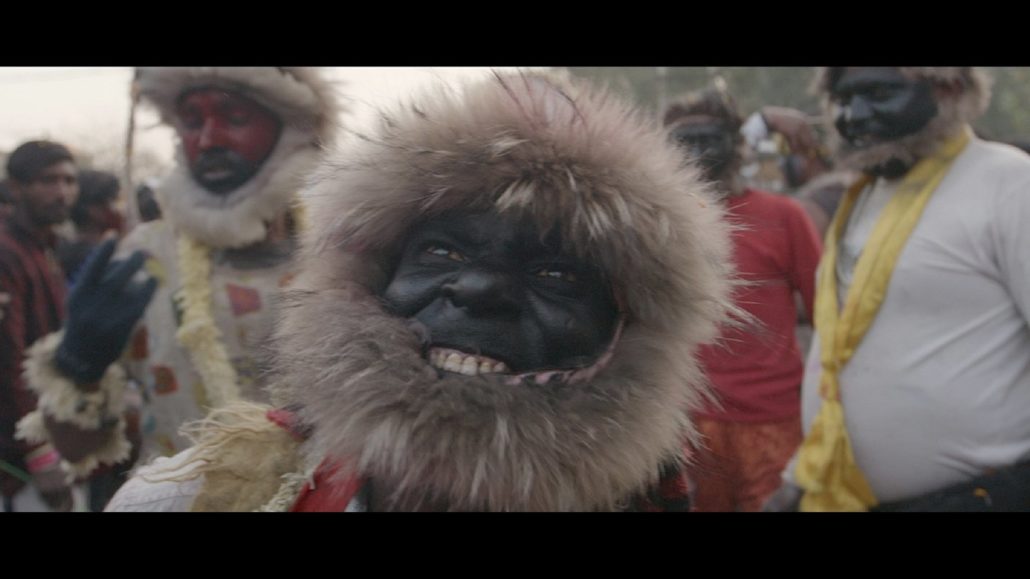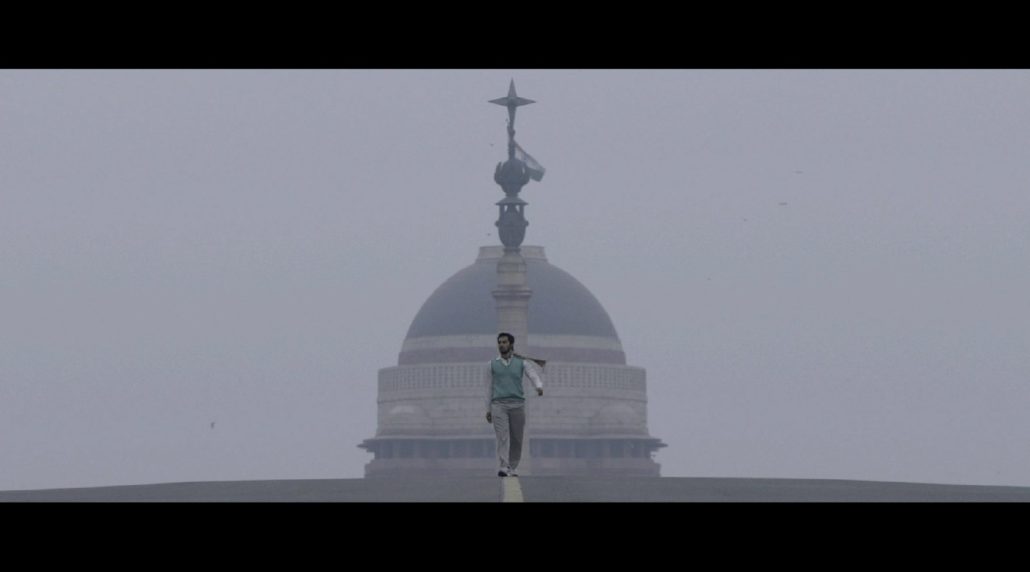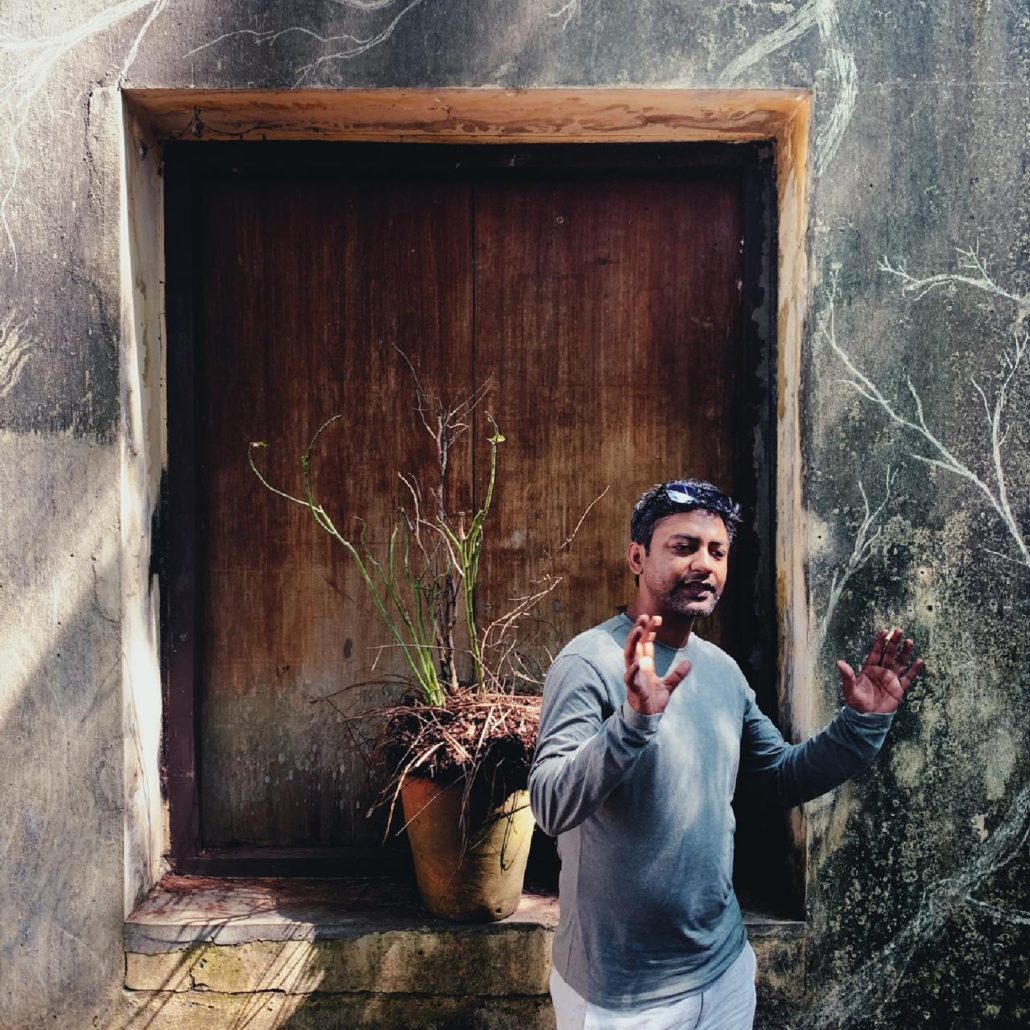 Name of the film EEB ALLAY OOO!
Directed by Prateek Vats
Duration 96 mins
Year 2019
CountryIndia
Language Hindustani (English subtitles)
Special Note Kolkata Premiere
PRINCIPAL CREW
Cast Shardul Bhardwaj, Mahinder Nath, Nutan Sinha, Shashi Bhushan, Nitin Goel, Naina Sareen, Krishnan, Kapil Madan
Cinematography Saumyananda Sahi
Editing Tanushree Das
Writing Shubham
Sound recording and design Bigyna Bhushan Dahal
Music Anshul Takkar
About the film
The film follows the absurd journey of a young migrant as he battles hoards of monkeys in the heart of New Delhi as a contractual monkey repeller - a newly created government job to tackle the monkeys who have been further emboldened by the recent ban on the use of captive langurs - their natural enemy.
FILMMAKER'S NOTE
When the Government of India decided to ban the use of captive langurs – the natural enemy of the commonly found macaque – the civic authorities were deprived of their most effective method of controlling the monkey menace in the capital. The solution was the creation of a new government job: that of the monkey repeller. The job proves to be a conundrum – with the corruption of contractual labor well built into the system, alongside the real menace of the monkeys to both the public as well as government employees, and to top it all the sacred nature of the beast. Being a monkey repeller, in other words, is neither as funny nor as simple as it first appears. While outwardly a satire, I hope the film is true to these internal complexities. The narrative is shaped by extensive use of non - fiction elements while incorporating non-actors alongside trained actors. Verite footage is mixed crafted mis-en-scene to weave a revealing account seeped in a reality, which is as stark as it is absurd.
ABOUT THE DIRECTOR
After graduating from Delhi University in 2005, Prateek completed his masters in Film Direction from the Film & Television Institute of India (FTII). Since then, Prateek has directed both fiction as well as non-fiction films which have been showcased at various film festivals and non-formal spaces. His debut feature documentary, 'A Very Old Man with Enormous Wings', was critically acclaimed. In addition to making his own films and teaching, Prateek has been involved with Ektara Collective in Madhya Pradesh and Collective Phase I in Kerela. 'Eeb Allay Ooo!' is Prateek's first fiction feature film.