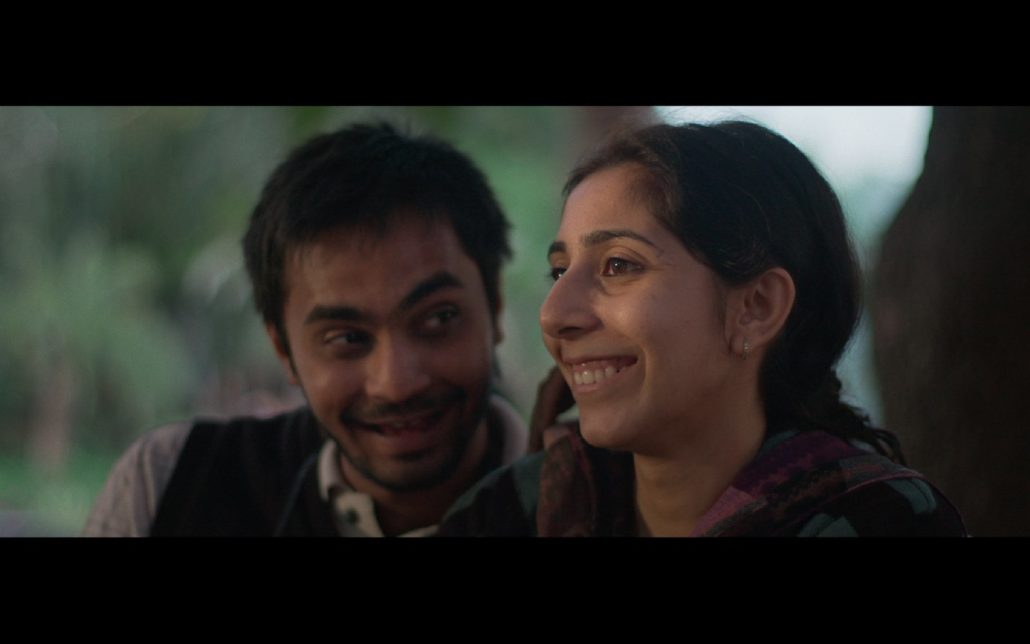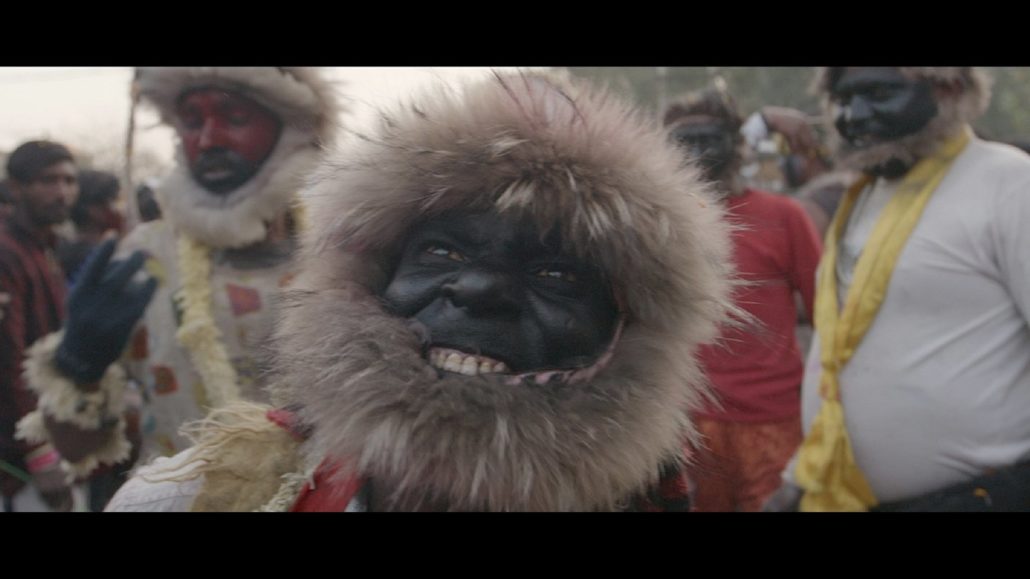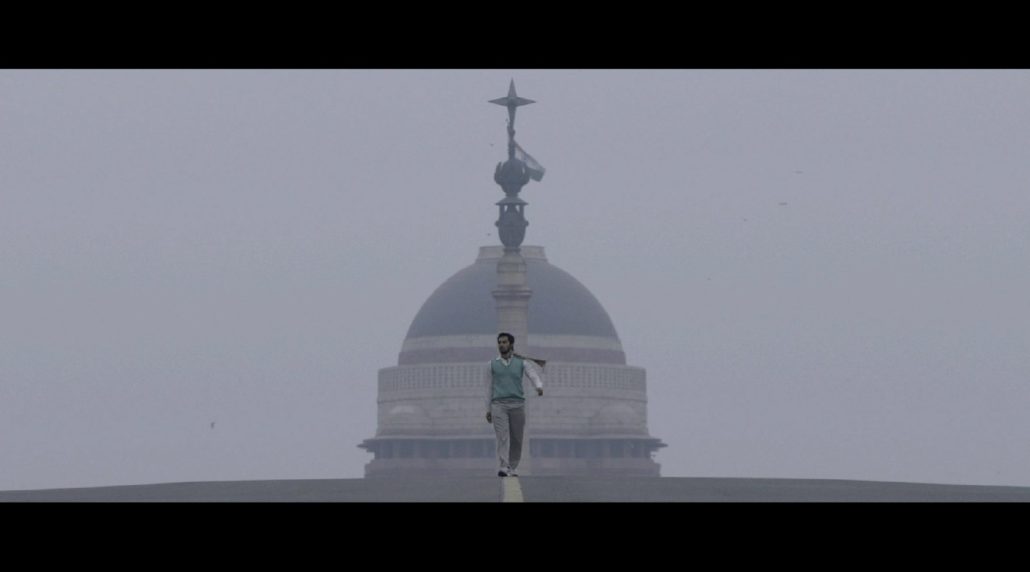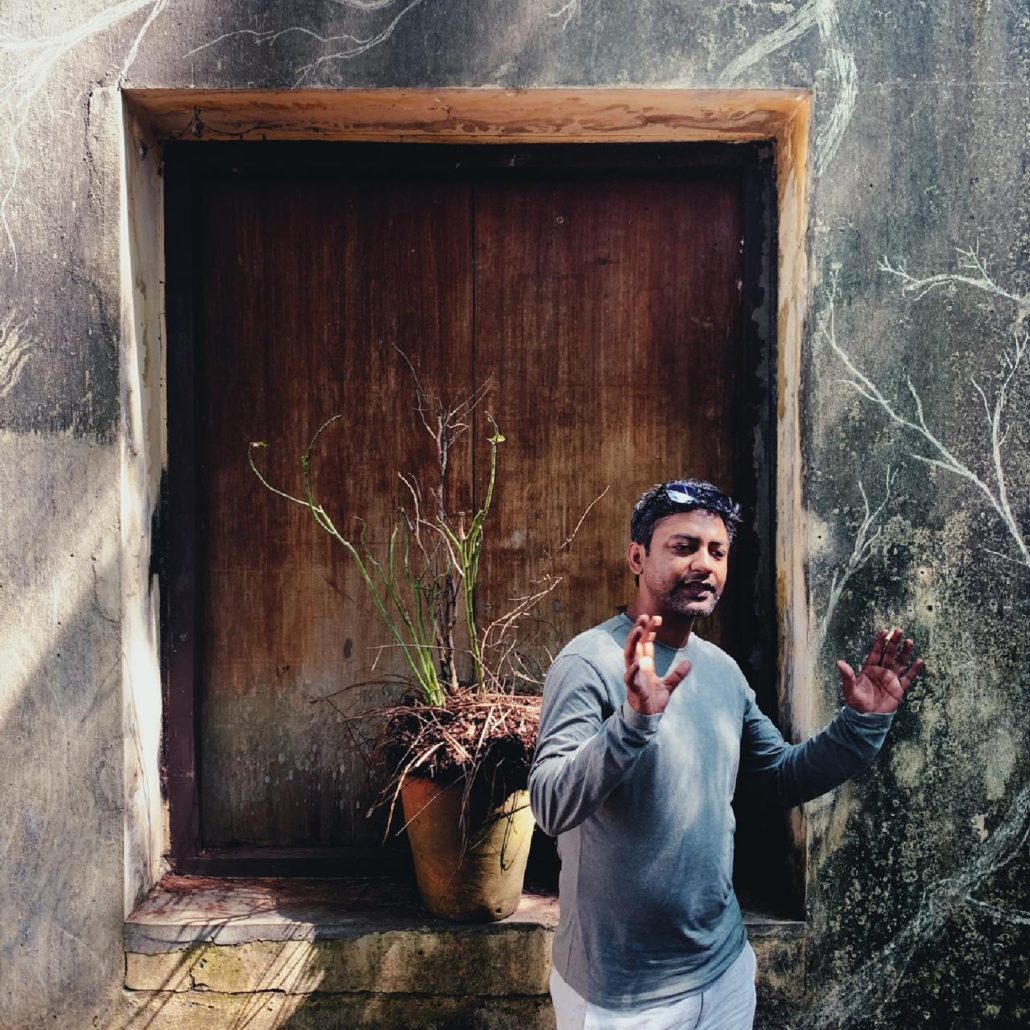 Name of the film SUDANI FROM NIGERIA
Directed by Zakariya
Duration 120 mins
Year 2018
CountryIndia
Language Malayalam (English subtitles)
Special Note Kolkata Premiere
PRINCIPAL CREW
Cast Soubin Shahir, Samual Abiola Robinson, Savithri Sreedaran, Sarasa balussery, KTC Abdulla, Abhiram Poduval, Navas Vallikkunnu, Lukman Lukku, Naser Karutheni
Cinematography Shyju Khalid
Editing Noufal Abdullah
Screenplay and Dialogue Muhsin Parari, Zakariya
Sync and Sound design Vignesh R.K Nair
Music Rex Vijayan
About the film
Majid, a typical football passionate from Malappuram (a district in Kerala, the southernmost part of India), a place much talked about for her uncompromising craze in the sport, is working as a recruitment agent for foreign players in 7s tournaments in the region. Samuel, a Nigerian footballer recently hired by Majid, is unfortunately met with a severe back injury in an accident. Having Samuel being prescribed for a two-month bed-rest, Majid is obliged to take him to his own home in the village, promising a perfect nursing. Astonished to host a foreigner footballer, Majid's home and neighbourhood shows ecstatic love towards Samuel. Two months of their togetherness depicts a magical bonding of contrasting cultures fuelled by universal love of the beautiful game, football.
FILMMAKER'S NOTE
I believe in a world without borders. The cinemas I have watched have deeply convinced me that there is not much difference between an Indian and an African or a Sri Lankan and a Danish. As long as good cinema and art survive, borders are just imaginary. Cinema makes me think and feel beyond borders of all sorts. It is perhaps the best medium that takes human emotions to anyone who can listen and observe. So, I prefer saying all humans are my brothers and sisters. May be they are from Japan, China, Kazakhstan, France, North Africa, Latin America or elsewhere. Cinema from different places has deeply taught me a simple thing: in spite of cultural and political differences, people all over the world are the same. They ponder over similar crises, nurse similar pains, share the same feelings, delight in identical dreams and worry over the same dilemmas. We all are just humans. And cinema constantly reminds me of this fact.
ABOUT THE DIRECTOR
Zakariya is an independent filmmaker and a theatre artist. He graduated in Mass Communication. He independently directed three short movies and a documentary.His short movies and documentaries screened in various film festivals inside and outside of india.'Sudani From Nigeria' is his debut feature film.