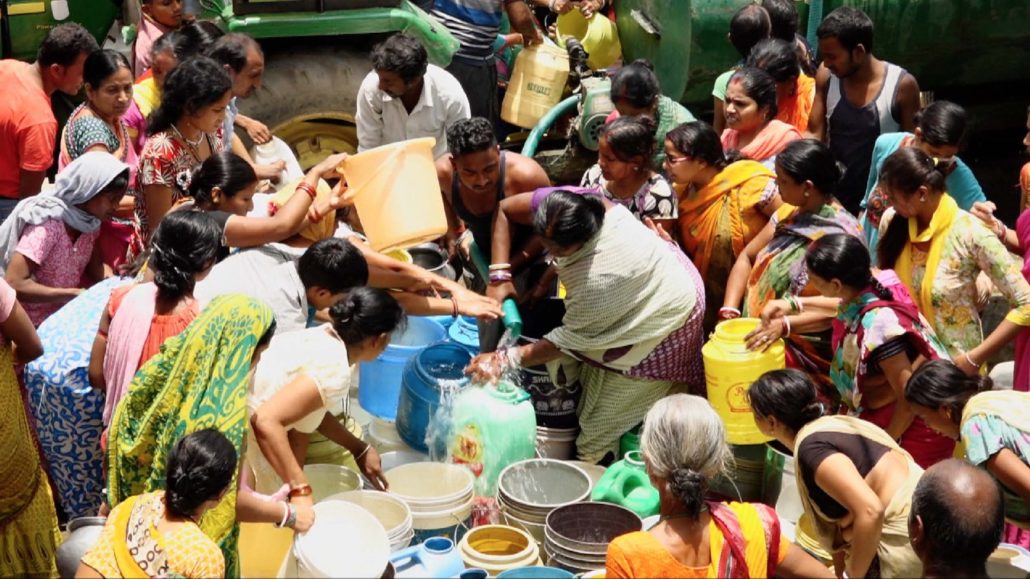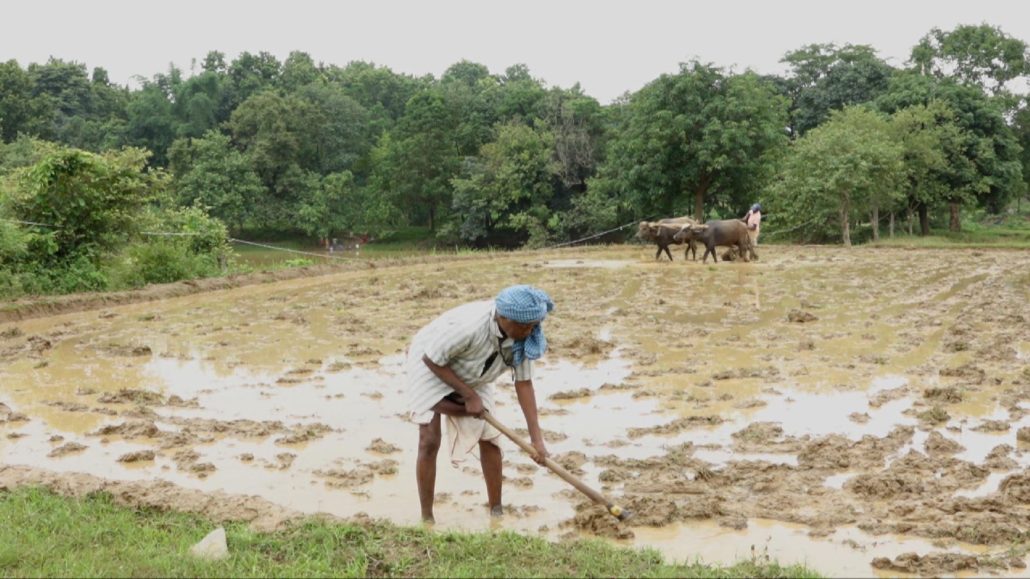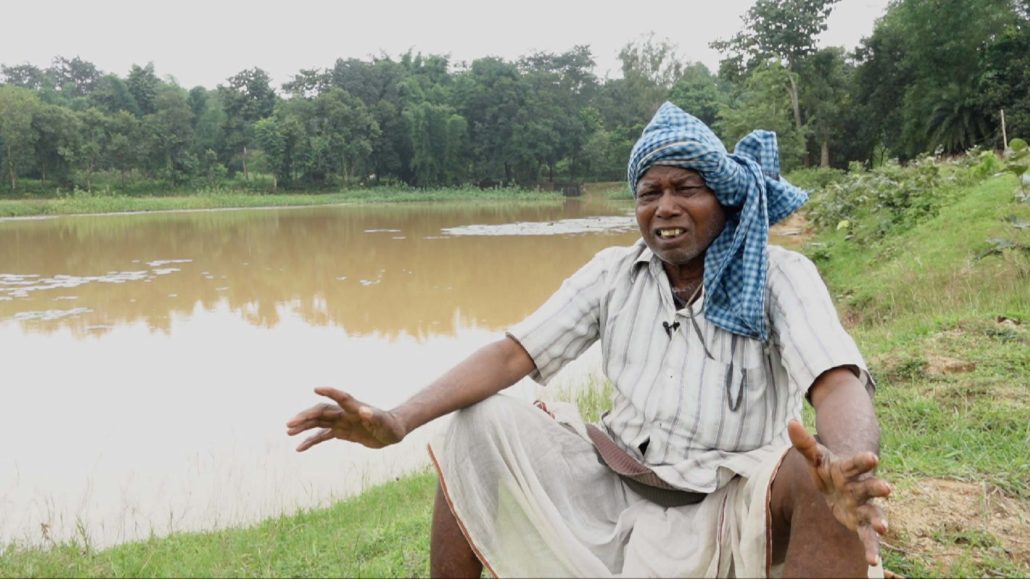 Name of the film JHARIA (THE SPRING)
Directed by Biju Toppo
Duration 28 mins
Year 2019
CountryIndia
Language Hindi, Sadri (English subtitles)
Special Note Indian Premiere
PRINCIPAL CREW
Cinematography Biju Toppo
Editing Rupesh Sahu
Script Nilanjan Bhattacharya
Sound Rupesh Sahu
Music Fr. Binod Toppo SJ
About the film
'Jharia' is the story of an eighty-five-year-old man, Simon Uraon, the "Water Man" of Jharkhand, who has been working relentlessly on water management and environmental protection in the villages of Jharkhand since he was fourteen.
Filmmaker's Note
Today the whole world is suffering from climate crisis. Both rural and the urban areas are suffering from water crisis. Yet there are only a handful few grounded efforts working for protecting and preserving the lives of living beings in this world. On the other hand, huge dams and grand models are designed from top-down, which end up causing destruction in the name of "development". Despite being illiterate, Simon Oraon is deeply concerned in the preservation of environment. His works are mostly conceived on a small scale, but today his works are seen as a role model for people in his community. Simon Oraon is not just an environmentalist but also the chieftain of 12 Parha in his Oraon community. His works and achievements inspired me to make a film on him, so that his story spreads across my tribal community and beyond.
About the director
Biju Toppo is an award-winning documentary filmmaker from Ranchi, Jharkhand. He is one of the first Adivasi filmmakers to have effectively used a camera to counter the misrepresentation of his community by the 'mainstream' media. His films have received national and international recognition and awards. His past works include 'Kora Raji', 'Gadi Lohardaga Mail', 'Sona Gahi Pinjra', 'Naachi se Banchi', 'Loha Garam Hai', 'Vikas Bandook ke Nal Se', among others.