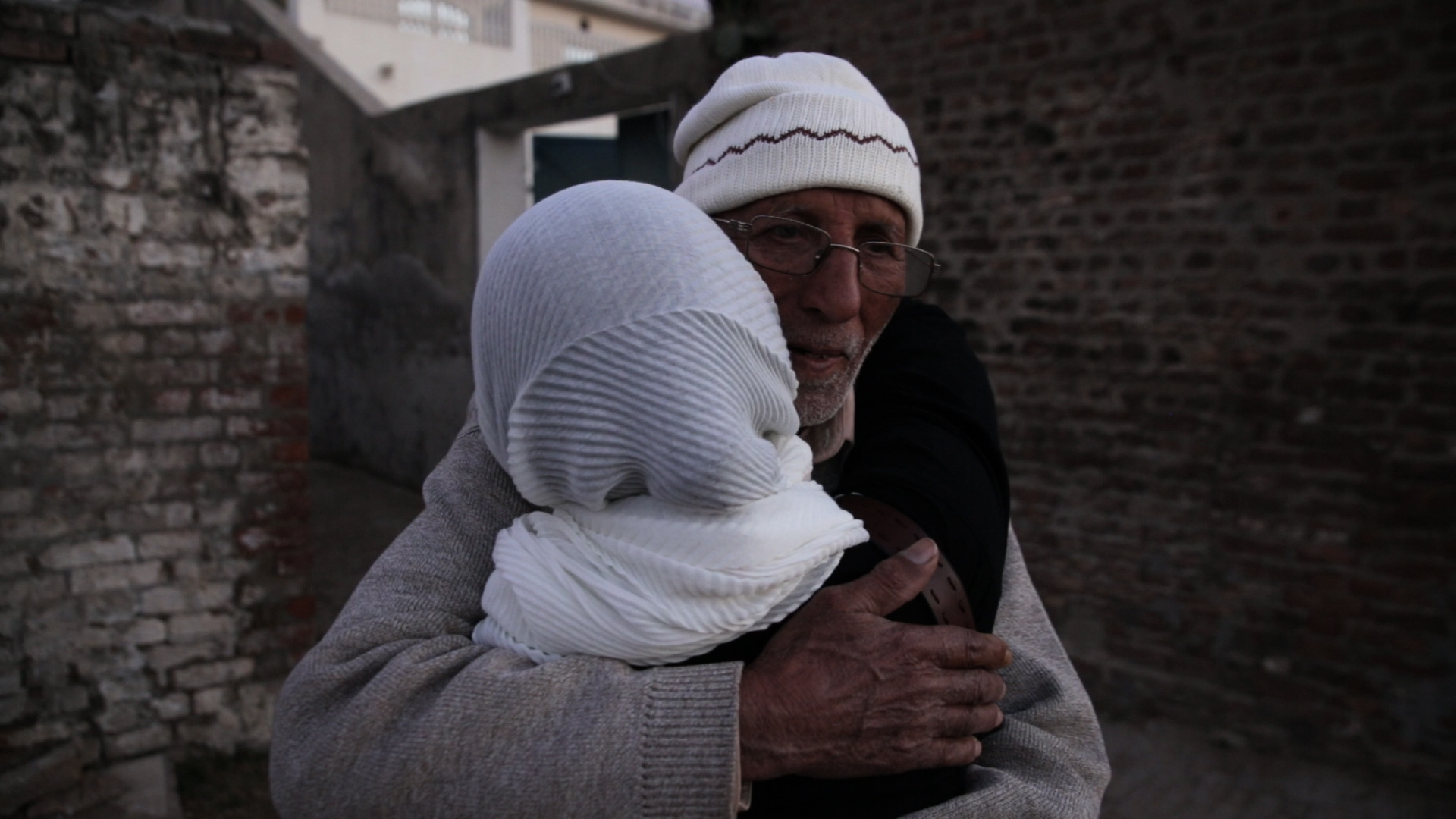 Name of the film 298-C
Directed by Nida Mehboob
Cinematography Anas Ahmad
EditingAnas Ahmad
Year 2018
CountryPakistan
Duration15 min
LanguageUrdu, Punjabi (with English subtitles)
About the film
A family from a persecuted minority sect discuss the discrimination they face over a family get-together when one family returns to Pakistan after 8 years.
Director's Note
I myself belong to this minority community and being a part of this family gave me an inspiration to make the film. Our family has seen and experienced discrimination in all shapes and forms which has lead to most of the family taking refuge abroad.
Director Biography
Nida Mehboob is an independent Filmmaker/Photographer based in Lahore, Pakistan. Graduated as a Pharmacist but decided to leave her field and started portrait photography. 298-C is her debut short film.