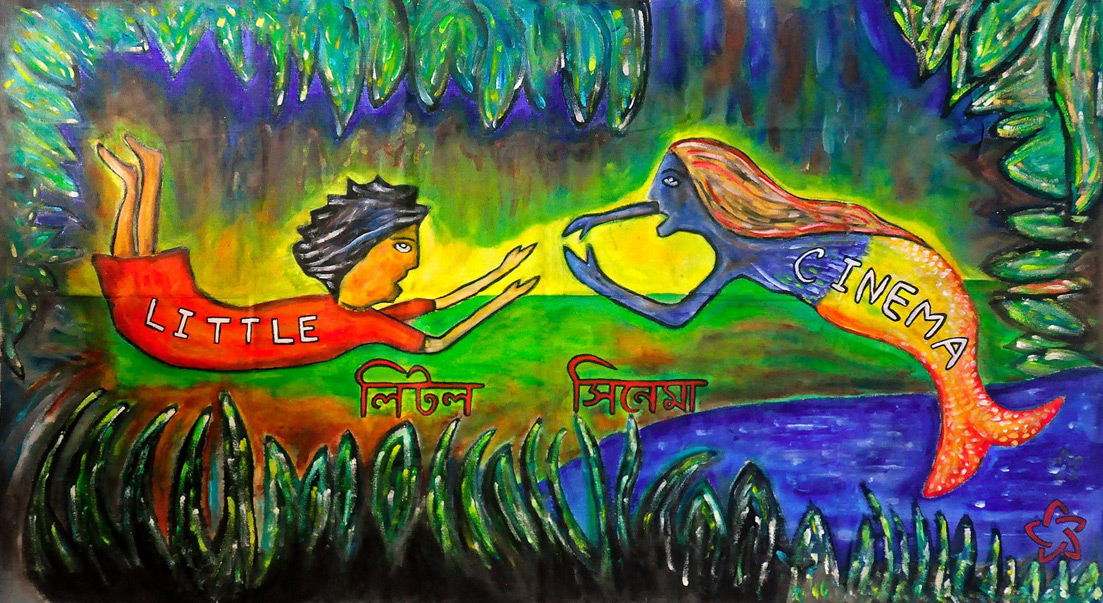 Welcome to the Little World
What happens in the space called school, where learning is supposed to mirror life? How does the school, in fact, treat children? Whose school is it anyway, and who is excluded?

Can children negotiate and subvert rules and exclusions? How are children living all over the world, in countries ravaged by war and destruction and humiliation? How do children cope and survive with resilience? How does love triumph hate? How does unity trump division? Is not our planet home to not just humans but all other species?

Do things appear different when we look at the same story from another's side? The sorrow, magic wishes, little joys and disappointments, the riddles of life, the excitement of discovery, the seeking of answers, the resilience of children - are at the heart of these cinema stories picked from lived lives.

We show short films that tell different stories with children and young adults as protagonists.
Latest articles