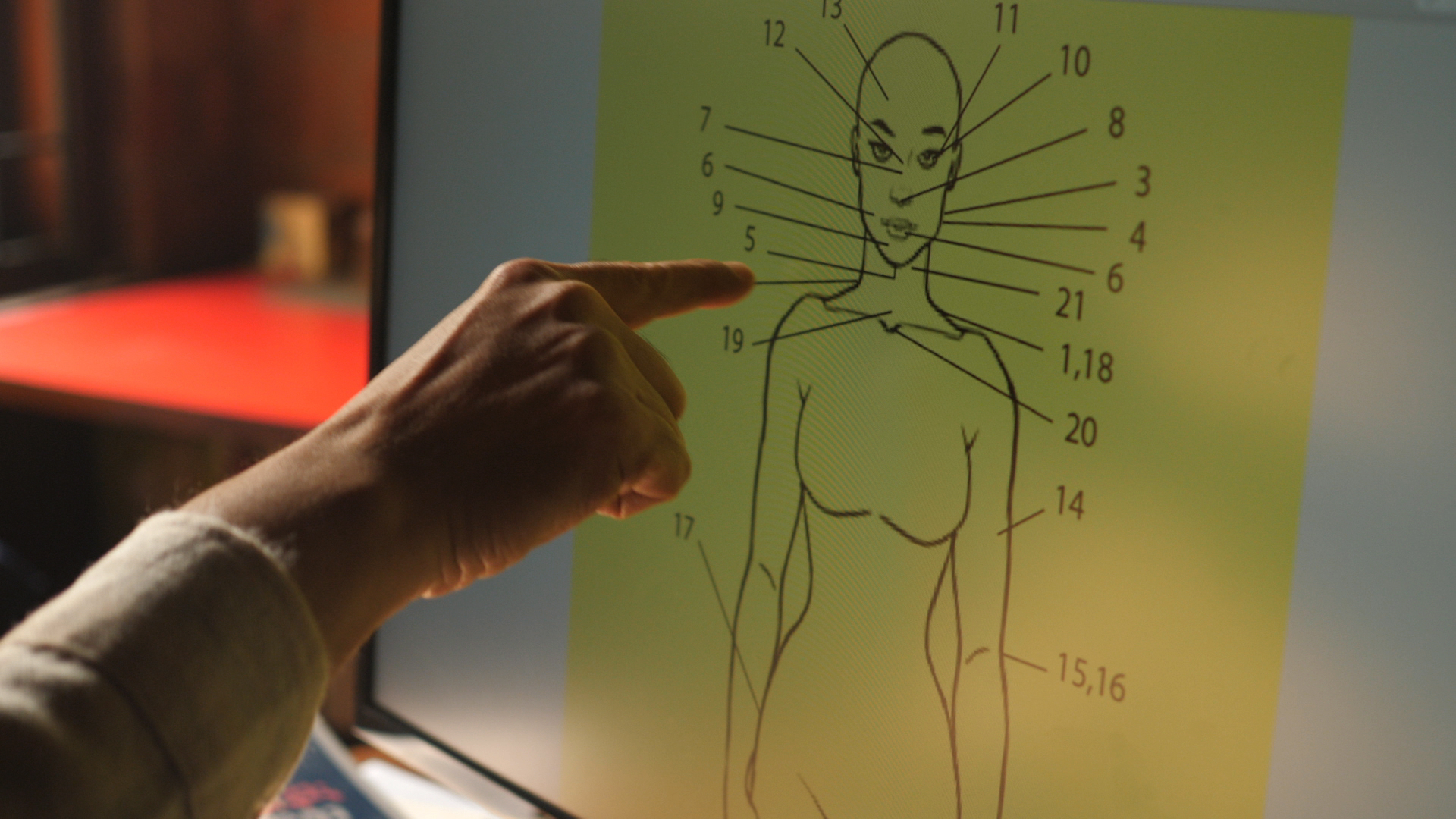 Name of the film The Death Of Us
Directed by Vani Subramanian
Cinematography Desmond Roberts, Vani Subramanian, Rusha Bose
EditingKuldeep Gaur, Vani Subramanian
Sound DesignPratik Biswas
Year 2018
CountryIndia
Duration76 mins
LanguageEnglish, Hindi, Tamil, Telugu (with Eng subtitles)
About the film
The debate on death penalty is loud and impassioned. Instead of echoing that cacophony, The Death of Us, quietly reflects on a range of cases in which the death penalty was pronounced. Sometimes, ending in the execution of the convicted; sometimes in commutation to a life sentence; and sometimes to acquittal and release. Speaking to people who have been on death row, and others closely involved with the cases, we engage in complex conversations on crime and punishment, revenge and justice, popular rhetoric and personal experiences. Only to find ourselves confronted by larger ethical and moral questions across time and space.
Director's Note
For decades, it seemed that while the death penalty was on the law books, its practice was slowly ending in India. But political campaign of the BJP to 'Hang Afzal Guru', convicted in the Parliament Attack of 2001, changed that. Responding to the right wing juggernaut, the Congress hanged Ajmal Kasab and Afzal Guru just before the Lok Sabha elections, and thus played their part in affirming that death was the only meaningful penalty! Not surprisingly, the terrible gang rape and murder of a young woman in Delhi in December 2012, further fuelled the so-called 'public' demand for it. Instead of confronting the fundamental reasons why the justice system is failing, the state seems to 'comfort' the public with the promise of death penalty. A strategy we are seeing again at play with the new law stipulating death penalty for rape of minors brought in to silence the criticism that those guilty of the gang rape and murder of a minor girl from a nomadic community in Kathua are being protected by those in power. Time to split wide open these power games and have deeper discussions around the death penalty, I thought. THE DEATH OF US is the result.
Director Biography
One-time advertising writer, Vani Subramanian has been a women's rights activist and documentary filmmaker since the nineties. Her work as a filmmaker explores the connections between everyday practices and larger political questions, be they in the areas of culture, food production, primary education, urban development, communalism, sex selective abortions, or even matters of identity embedded in our food practices. Her films have been screened and received awards, both nationally and internationally. More recently, Vani has extended her practice to video art in performance, as well as a mixed media installation.