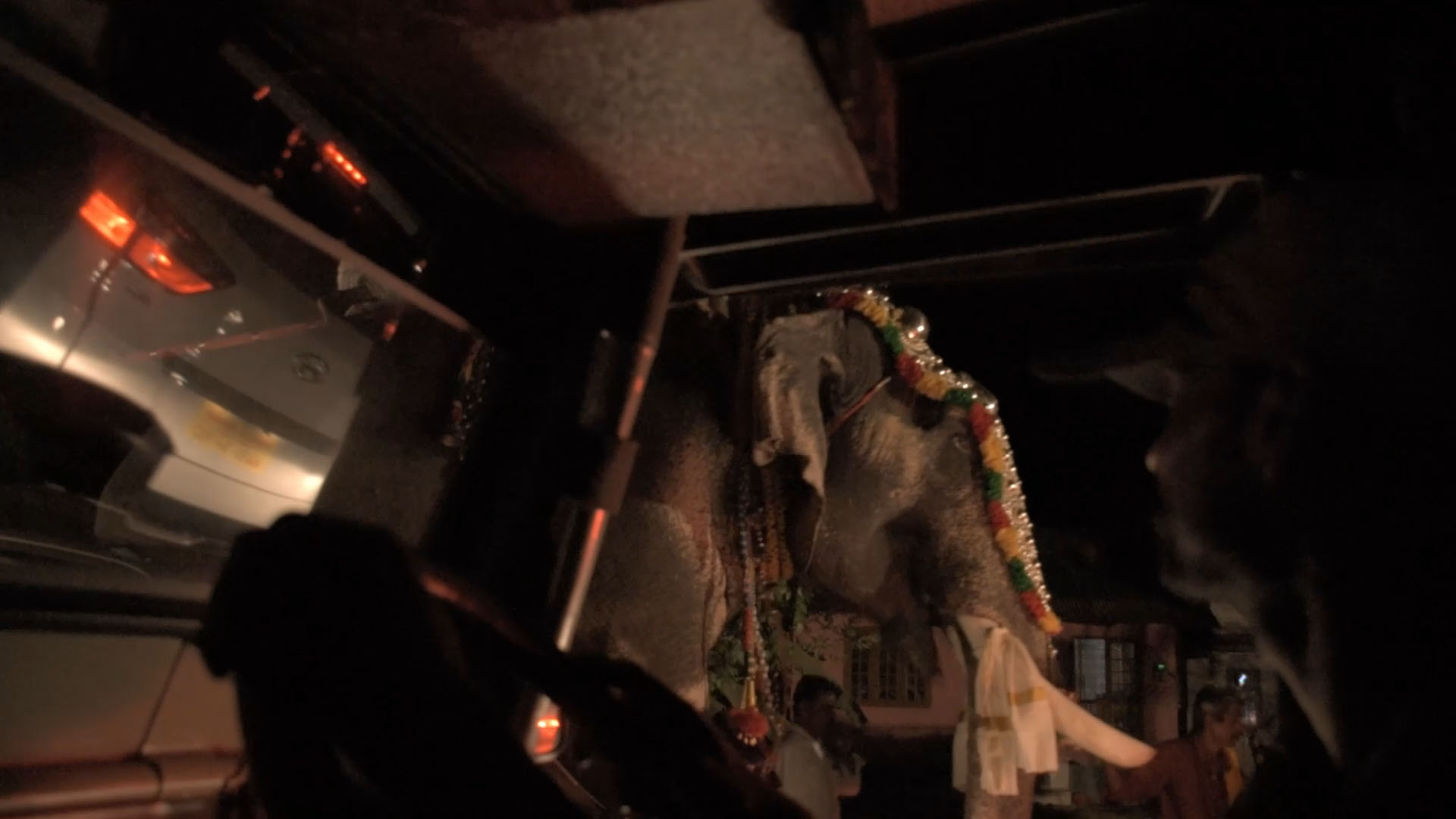 Name of the film Pilandi
Directed by Mithun Chandran
Cinematography Vignesh S
EditingSumit Kanjilal
Location SoundPathik Sonkar
Sound DesignPathik Sonkar
Year 2018
CountryIndia
Duration32 min
LanguageMalayalam, Tamil , Iruka Tribal Language (with Eng subtitles)
About the film
Pilandi is the name of an elephant who came to village from the forest and who got captured for killing 7 tribal people in Attappady, Palakkad. The wild tusker got the name Pilandi after his 7th victim- Pilandi , an important member of the tribal community, who would play the traditional flute (peepee) during death ceremonies. This film deals with the emotional connection between the tribals and the elephant.
Director's Note
Pilandi is a documentary which explores the relation between a wild elephant and people of Attapadi.
Director Biography
Mithun Chandran began his career as a software engineer in IT industry after his B-Tech graduation. Later in 2014 he left his job and started following his passion, directed the shortfilm 'Thavidupodi Jeevitham' which was highly appreciated. He continued his journey by joining Satyajit Ray Film & Television Institute, Kolkata for PG in Direction & Screenplay Writing. As part of his academics project, directed the short movie 'Bhoomi' and the documentary 'Pilandi'.