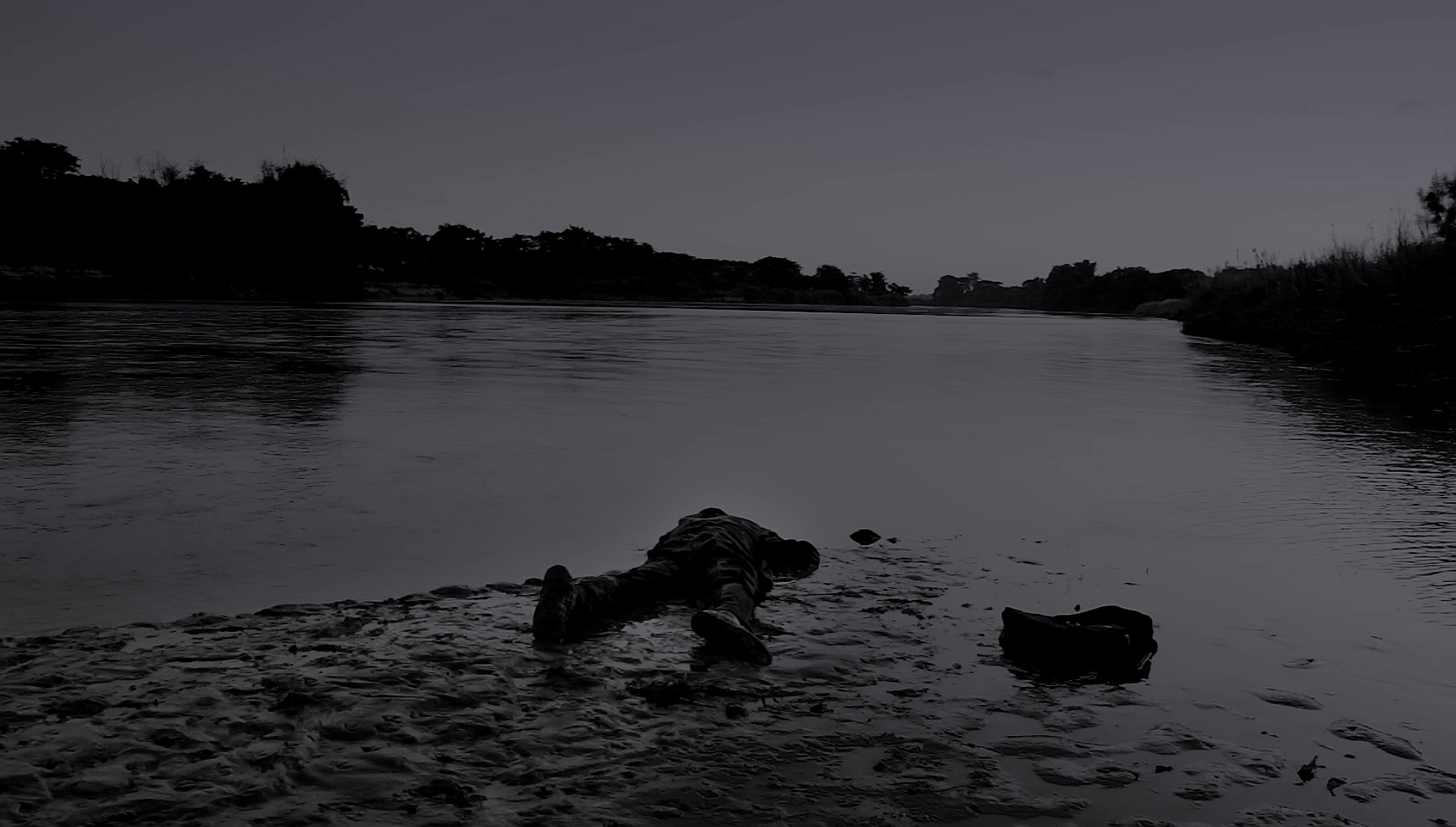 Name of the film Loralir Sadhukatha (Tales From Cur Childhood)
Directed by Mukul Haloi
Cinematography Mukul Haloi
EditingMukul Haloi
Sound Design and MixingRahul Rabha
Year 2018
CountryIndia
Duration69 mins
LanguageAssamese (with Eng subtitles)
About the film
The filmmaker's childhood friend dons a borrowed uniform and poses as an ULFA rebel. Another friend opens an old diary. Some other friends rehearse a play from the film-maker's childhood days. A poem by an ULFA rebel is recited. The film embarks on a journey to revive the memory of growing up in Assam in the 1990s – a turbulent time when the United Liberation Front of Assam (ULFA) was heading an armed rebellion for independence from India. Violence, death, and disappearance dominate the stories from the film-maker's childhood. The film recollects and reconstructs fragments of those memories through personal narratives of the filmmaker's friends, parents, and relatives.
Director's Note
I grew up in Assam during the peak years of ULFA's armed struggle against the Indian state. Stories of insurgency and brutal methods of domination by the Indian state were part of our day to day lives. This film tries to recollect those traumatic memories, fragmented narratives and attempt to place them in the current changing political scenario of Assam.
Director Biography
Mukul Haloi is from Nalbari, Assam.He studied Film Direction and Screenplay writing at the Film and Television Institute of India, Pune. His 2016 short film 'Days of Autumn' was appreciated at many festivals including top prize at International Documentary and Short Film Festival of Kerala. His recent short 'Ghormua' had its world premiere at Dharamshala International Film Festival,2018.