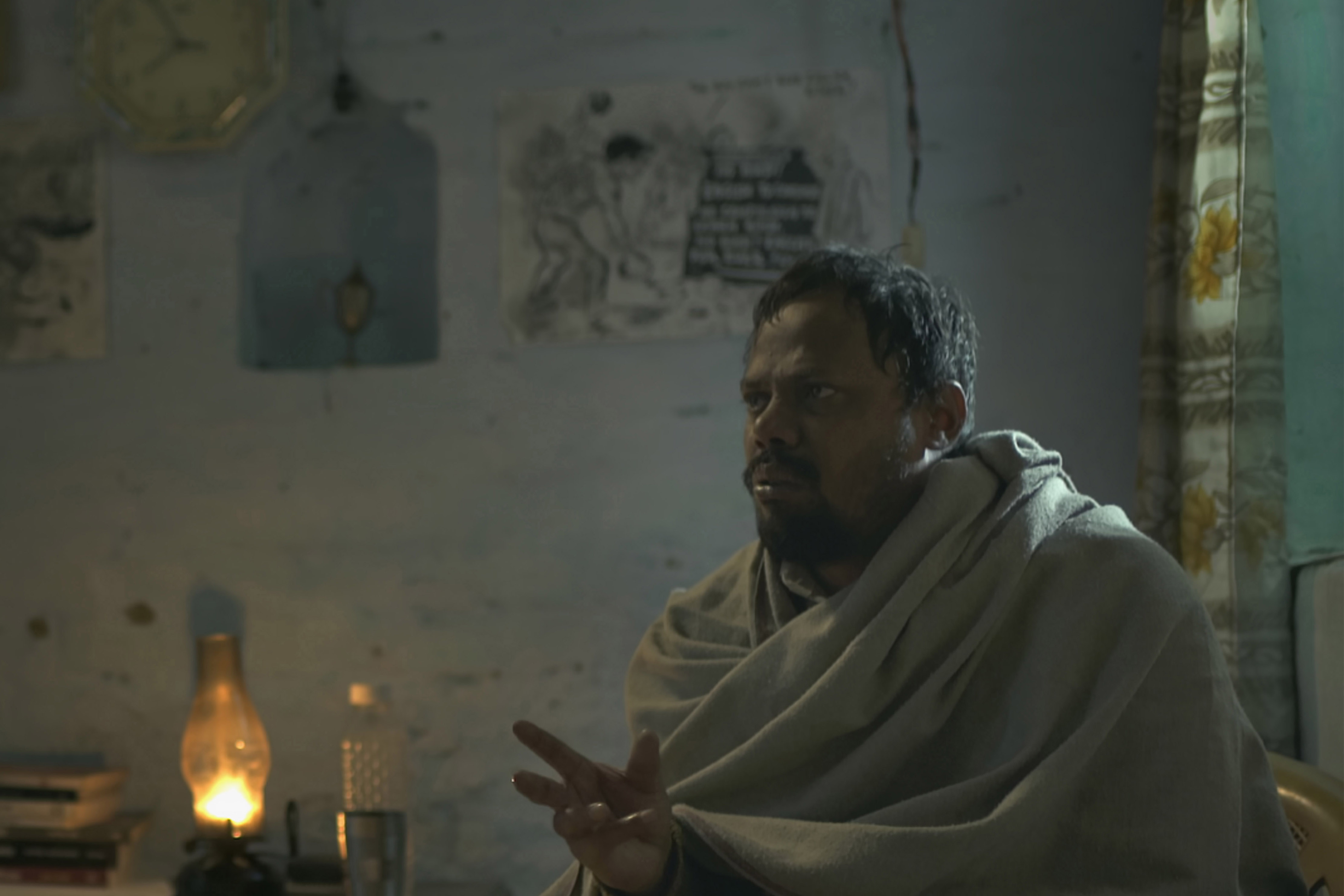 Name of the film Life Of An Outcast
Directed by Pawan K Shrivastava
Cinematography Vikas Sinha
EditingDhrubo Das
Sound DesignSabyasachi Pal
Sound MixingAnindit Roy
Year 2018
CountryIndia
Duration82 min
LanguageHindi (with Eng subtitles)
About the film
Caste discrimination and oppression is a major issue in India. Life of an Outcast sensitively portrays the oppression of a Dalit family through three generations. The film tells the story of the protagonist who was thrown out of his village as his bride refuses to sleep with the landlord on their wedding night.
Their struggle does not end here. His son is denied English classes in the school because of being a Dalit. When this son grows up and becomes a Mathematics teacher, the upper caste villagers are unable to digest this and get him arrested in the name of hurting their religious sentiments. As the movie progresses, the protagonist struggles to earn a sum of money to get his son bail.
Director Biography
Pawan K. Shrivastava, is a film maker, writer, blogger and activist. He has directed two documentaries, two short films and one feature film and has written and directed more than 200 street plays.