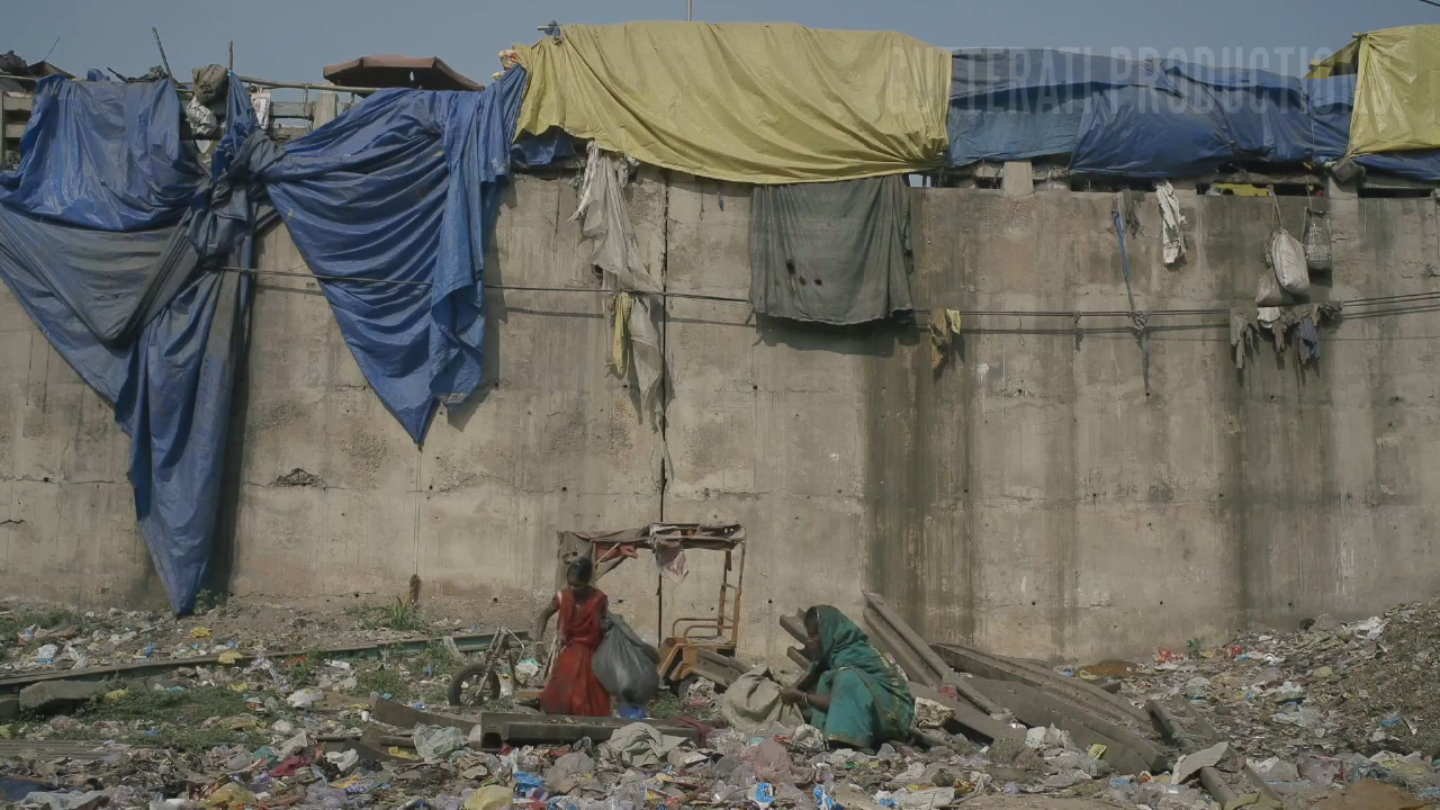 Name of the film Ghode Ko Jalebi Khilane Le Ja Riya Hoon (Taking The Horse To Eat Jalebis)
Directed by Anamika Haksar
Cinematography Saumyananda Sahi
EditingParesh Kamdar
Year 2018
CountryIndia
Duration121 mins
LanguageHindi (with Eng subtitles)
About the film
Ghode Ko… follows four main characters: a pickpocket, a vendor of sweet and savoury snacks, a labourer-activist, and a conductor of 'Heritage Walks'. We see Old Delhi through their eyes – their lives, hopes, aspirations, dreams – and hear it through their various languages and dialects. Patru, the pickpocket, decides to take people on alternative walks, showing them the underbelly of the city they think they know, but this lands him in trouble with local merchants and the police. That's when he finally decides to conduct one last 'Dream Walk'.
Director's Note
This film is culled from interviews with street people of the old city of Delhi over a period of seven years. It has 400 actors from the street. It's structure moves in an unpredictable manner, like the lives of street people. Film, theatre artist, painters and animation artist have come together to make this film.
Director Biography
This film is the brainchild of Anamika Haksar, an eminent theatre director in contemporary Indian theatre. Having trained first under Badal Sarcar and then B.V. Karanth at NSD, she was one of the few Indians to train at State Institute Of Theatre Arts, Moscow.