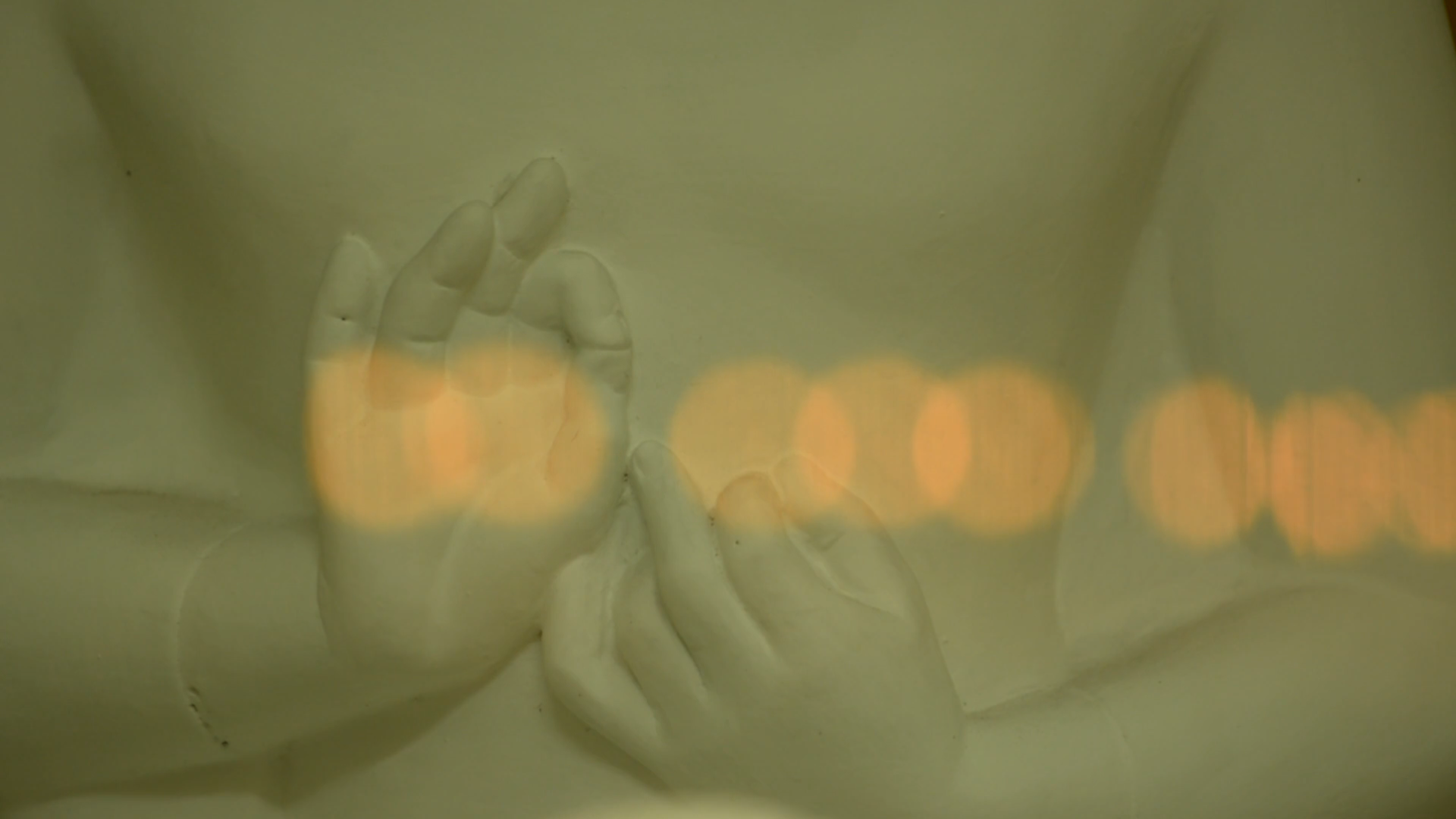 Name of the film Finding Prayers
Directed by Nilay Samiran Nandi
Cinematography Sudip Baral
EditingArnab Bhattacharya
SoundSubhadip Paul, Sourav Gupta
Year 2018
CountryIndia
Duration20 min
LanguageBengali (with Eng subtitles)
About the film
A quest of prayers for peace and hope through ancient religions and a transgender artist's practice of a marginalized art form in this violent and sad world.
Director's Note
In 2017, some outsiders had tried to make a communal riot in my hometown. When the situations were slowly under control, the people have started their struggleful daily lives again. We want to find, where and how the people get these hope to live..
Director Biography
Nilay Samiran Nandi is a practicing film maker. He has written and directed several short fictions as well as documentaries, ad films etc. He is passionate about gender expressions, nuances of sexuality and folklore.