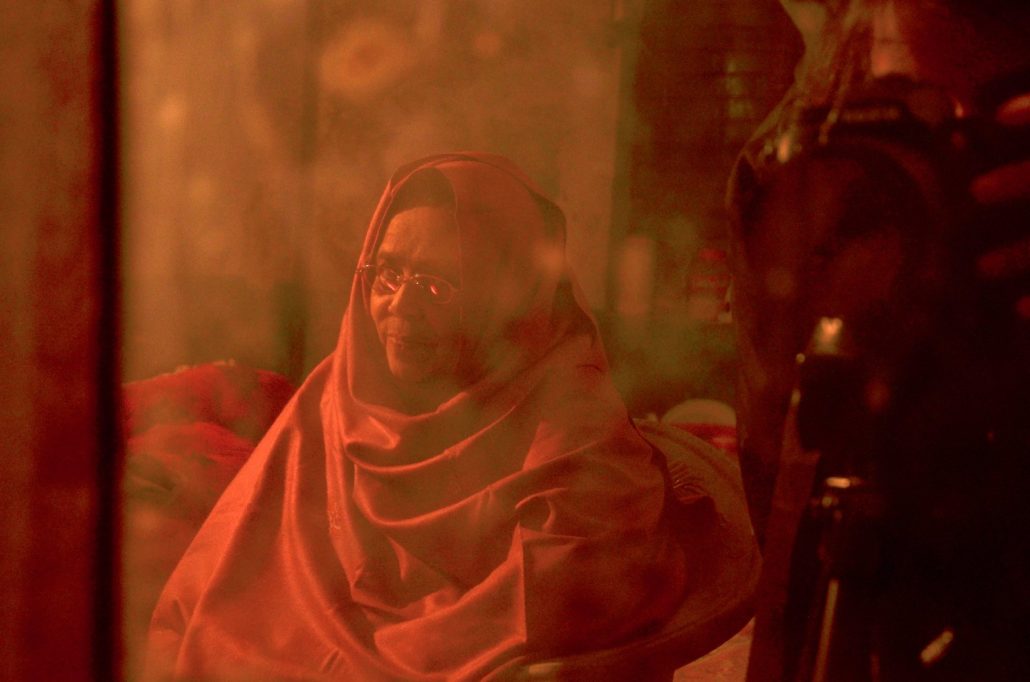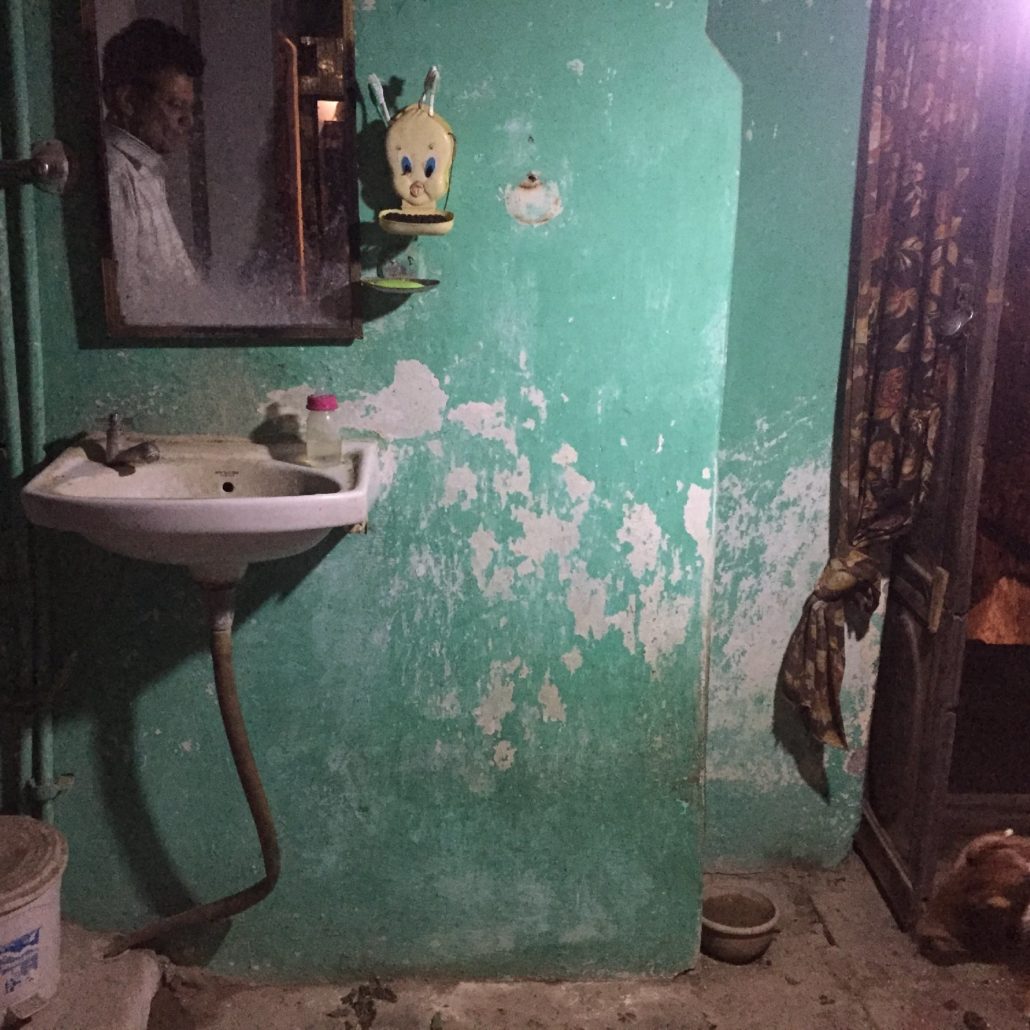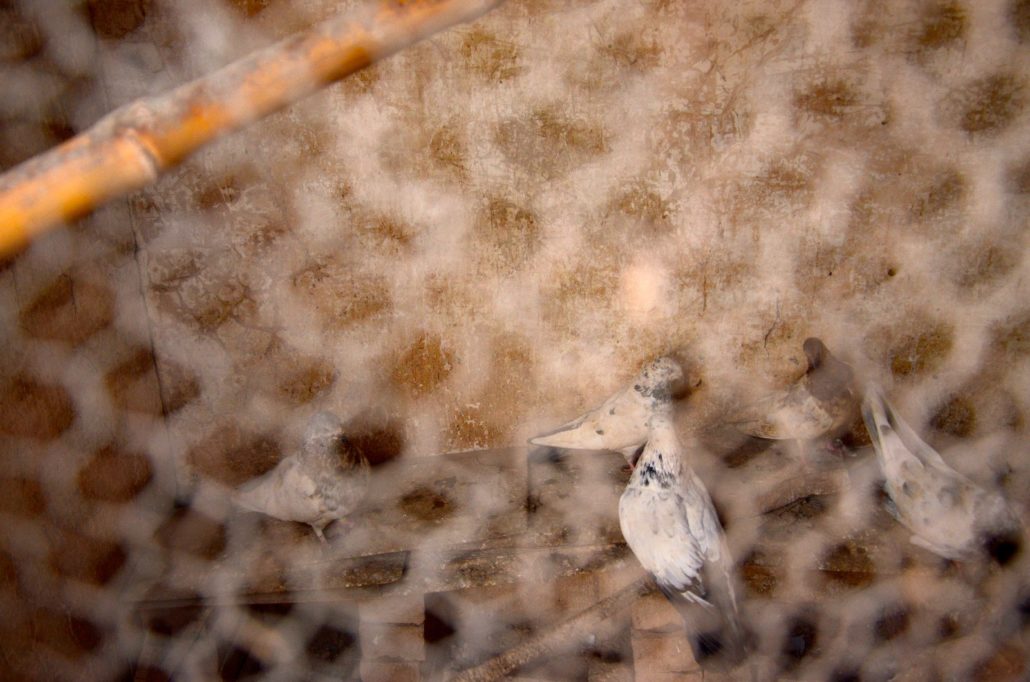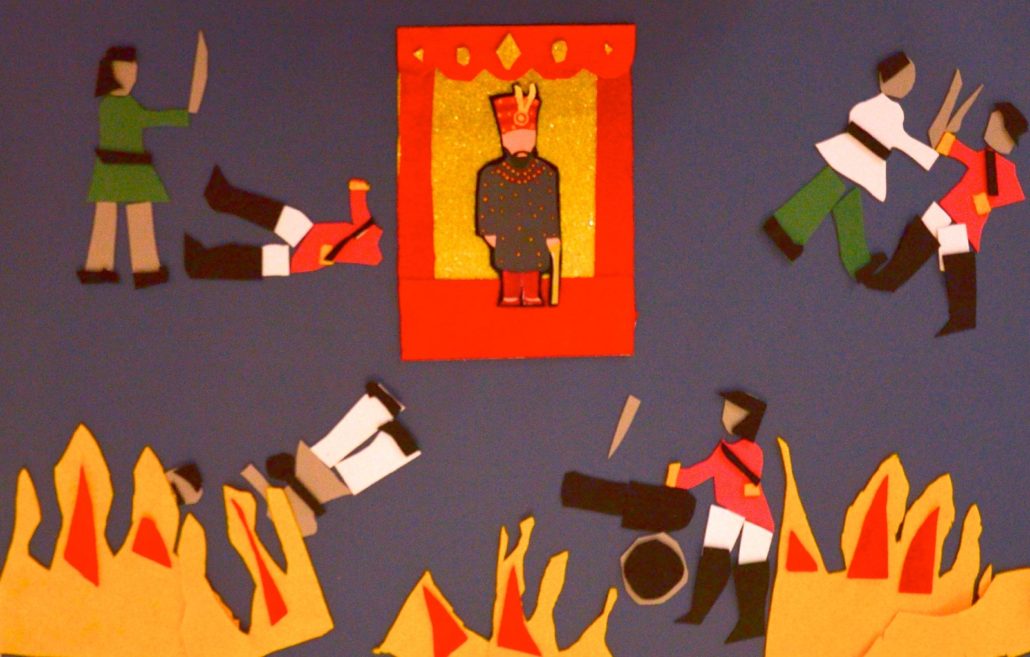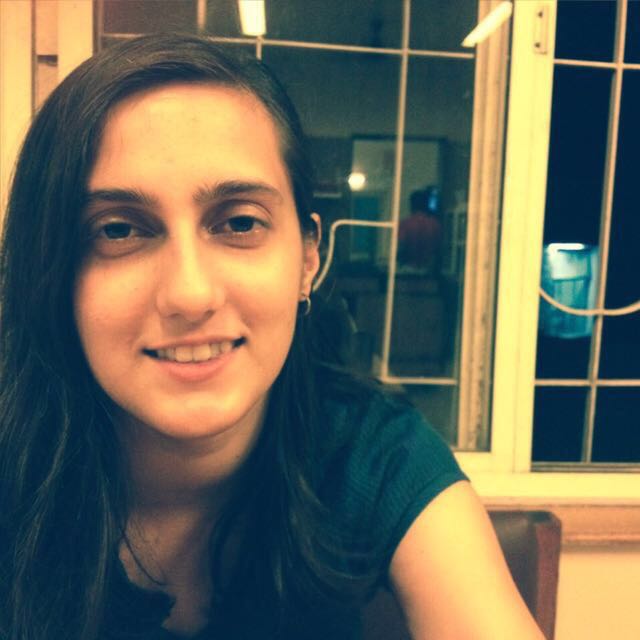 Name of the film WANING MOONS
Directed by Nooryaab Nakhat
Duration 28 mins
Year 2019
CountryIndia
Language Urdu, Hindi, English (English subtitles)
Special Note Kolkata Premiere
PRINCIPAL CREW
Cinematography, Editing, Script, Sound Design Nooryaab Nakhat
Sound recording and mixing Swaroopnath Bhatra
About the film
The film is a visual exercise in the reminiscence of Lucknow's glorious cultural past as told by Nawab Mirza Nasir Abbas and Naaz Abbas. The pieces of their lives are presented in fragments by the filmmaker, which also emulates the nature of their memories; interwoven with the filmmaker's own contemplations on her cultural identity.
FILMMAKER'S NOTE
I had intended to primarily preserve the story of Mirza Nasir and Naaz Abbas when I first started shooting the documentary. The documentary in its final cut has moved beyond that premise and enters my own house alongside Mirza Nasir's as representations of a cultural milieu that share the Shia identity. My parents' old age, the Nawabi identity of Mirza Nasir and my own cultural identity, all now lie in the ambit of 'Waning Moons'.
It is the personal that I have consciously chased in the film. In the telling of oral history, it is often the humane emotional subjectivities that are more constructive, gentle, amicable, honest and worthwhile. All the characters in the film have been shot as part of the shared milieu that I have mentioned, threaded together by my narration. The use of diegetic sound replicates the sense of stillness of the space. I have attempted the film to be a poignant experience of silences where cultural memory has played the most significant role.
ABOUT THE DIRECTOR
Nooryaab Nakhat has a keen interest in literature, painting and theatre. She graduated from Lady Shri Ram College, University of Delhi, in English Honours, after which she pursued her Masters in Mass Communication at Jamia Millia Islamia University. She is based in Mumbai, after the completion of her course in Screenplay Writing from the FTII, Pune. She is an aspiring filmmaker.