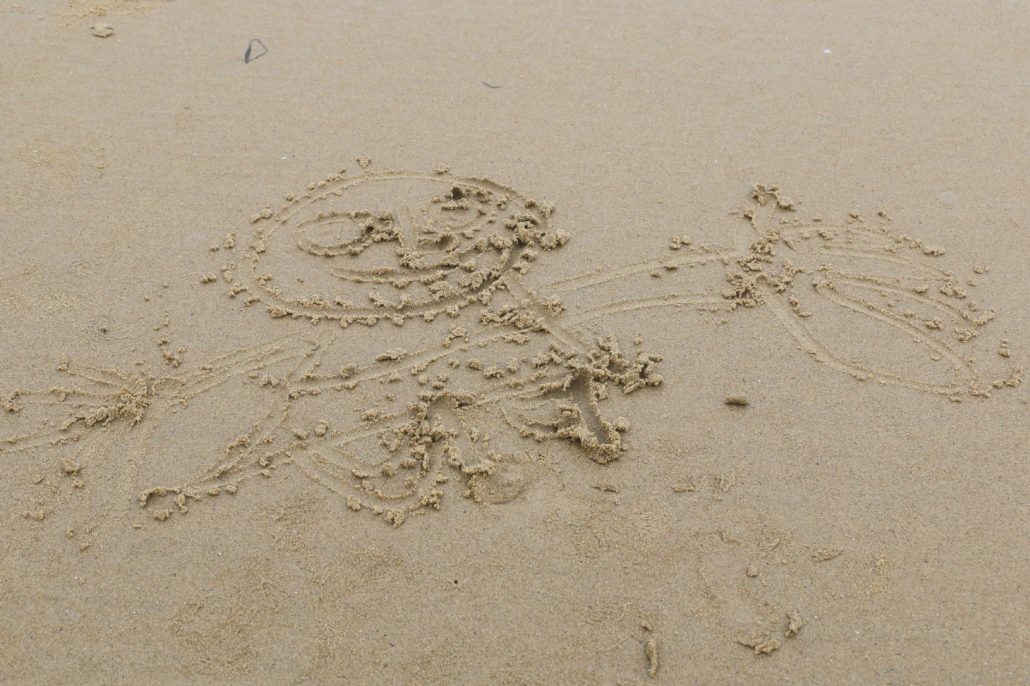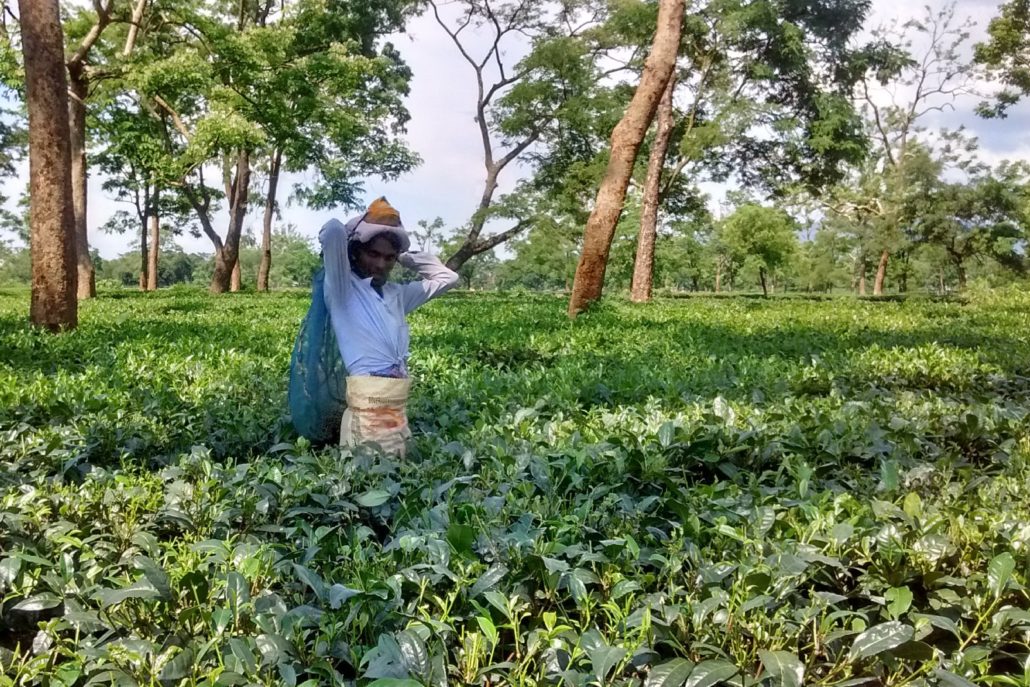 Name of the film THE DAY I BECAME A WOMAN
Directed by Moupia Mukherjee
Duration 35 mins
Year 2019
CountryIndia
Language Bangla (English subtitles)
PRINCIPAL CREW
Cinematography Sankha, Sourabh Kanti Dutta, Subhajit Prasad
Editing Sankha
Writing Moupia Mukherjee
Sound design Sukanta Majumdar
Location Sound Arindam Das
Music Santajit Chatterjee
About the film
The film is a journey of the director to find an answer behind the trauma that shook her one fine morning at the age of twelve, when she had her first periods. Away from home and her mother on that particular day, she feared for her life, as she didn't have the slightest clue about what was going on in her body. Her journey within the film extends to the experiences of several women around menstruation, through interactions with her daughter and a few friends. Finally, after thirty years, she confronts her mother.
FILMMAKER'S NOTE
In this film, I tried to uncover the issues related to menstruation as a strict taboo in India. Why does the first menstrual cycle bring trauma to many teenagers, like it did to me? Why does a mother hesitate to discuss this normal biological process with her daughter? I wanted the so-called "meyeli" experiences to be shared and talked about. That's how I decided to make this film with my then six-year-old daughter.
ABOUT THE DIRECTOR
Moupia Mukherjee is an independent filmmaker, producer and writer. She is a PhD and M.Phil in Women's Studies and M.A. in Comparative Literature. 'Dui Dhuranir Golpo' ('In-between Days'), a documentary produced by her production house Moromiya Pictures won significant critical acclaim and got widely screened in festivals nationally and internationally. 'The Day I Became a Woman' is her debut film as director. Her second documentary 'Murshida' is under production.