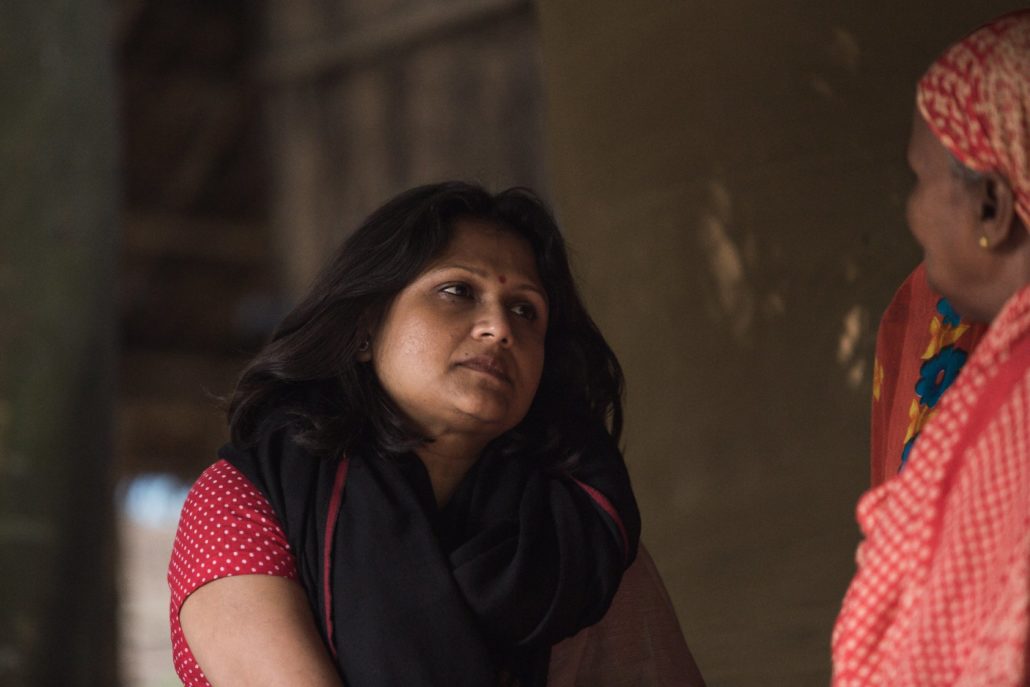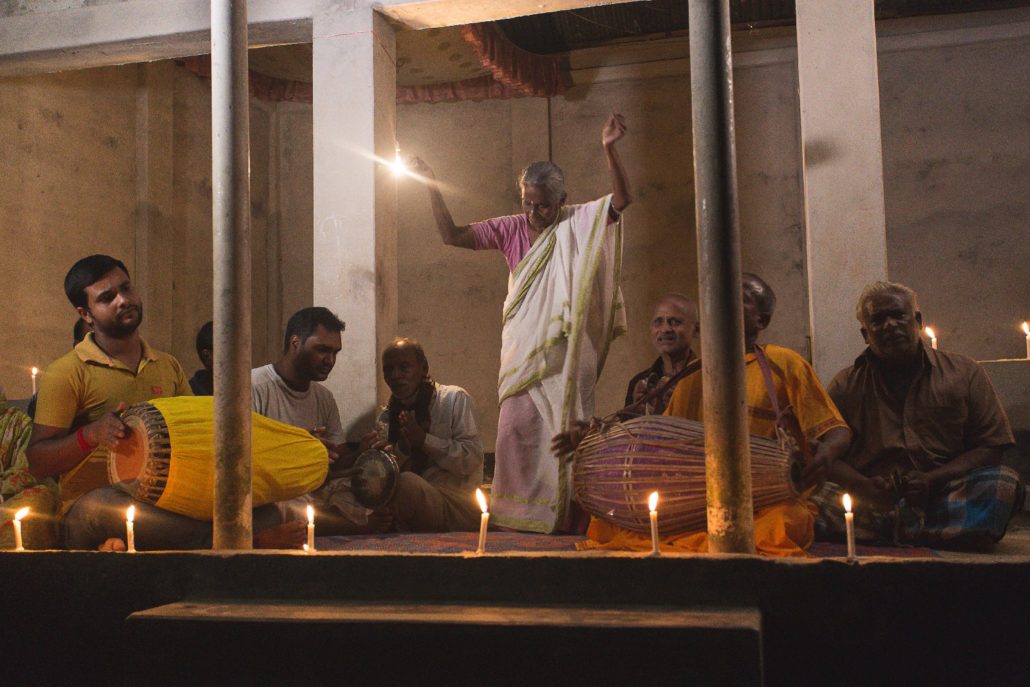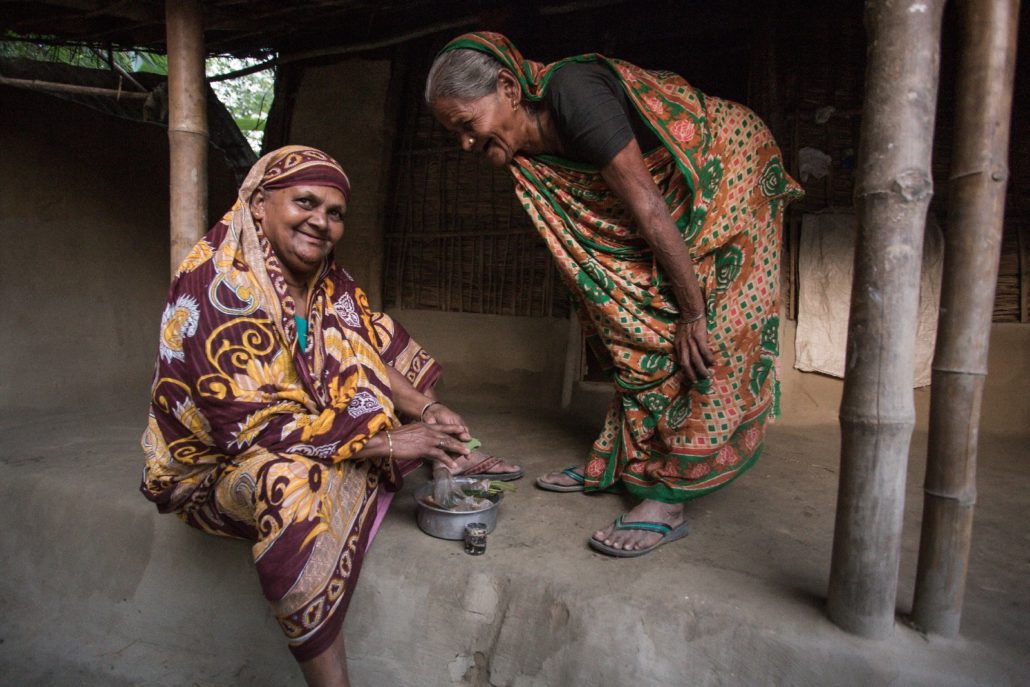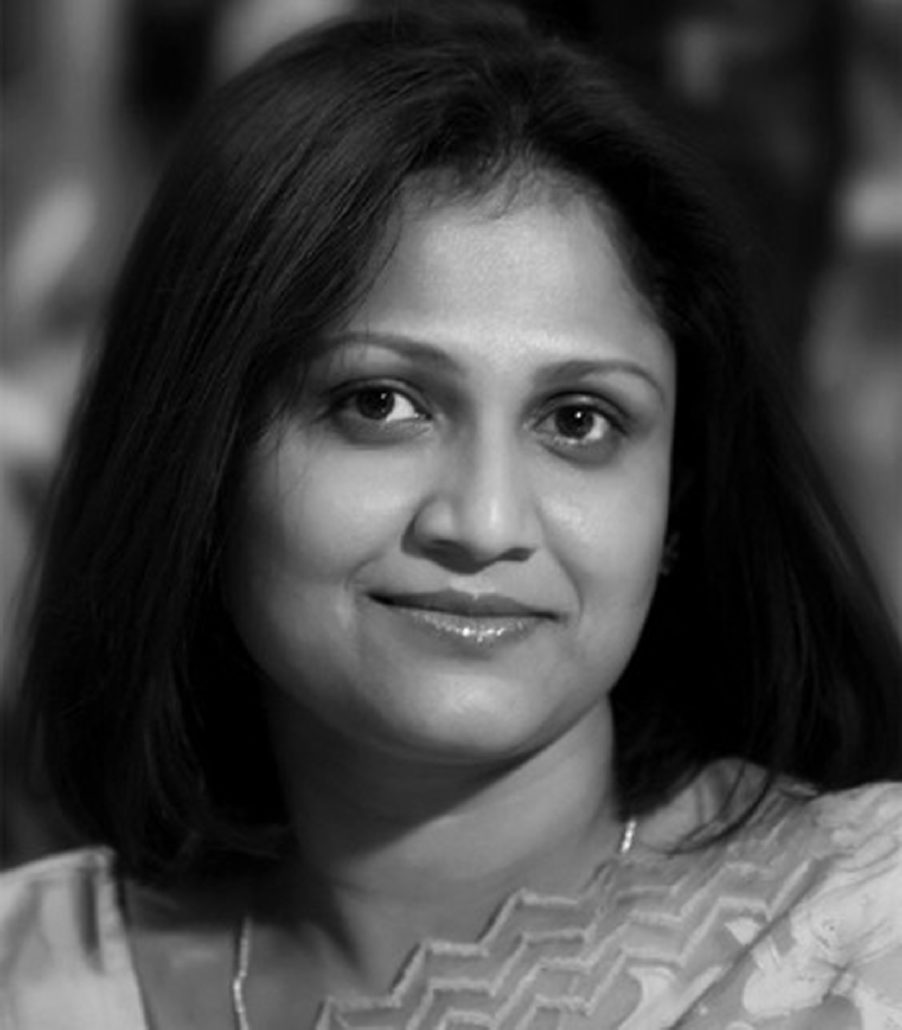 Name of the film RISING SILENCE
Directed by Leesa Gazi
Duration 75 mins
Year 2018
CountryIndia
Language Bangla (English subtitles)
Special Note Indian Premiere
PRINCIPAL CREW
Cinematography Shahadat Hossain
Editing Tijmen Veldhuizen
Writing Leesa Gazi
Music Sohini Alam and Oliver Weeks
About the film
'Rising Silence' is a journey of relationships between women. When society refuses to hear them, the Birangona, Heroines of the 1971 Liberation War of Bangladesh; hold closely to tell their stories to each other and to the next generation. To never forget how as women they have refused to be diminished as they have tried to heal and overcome the ravages of conflict, violence and prejudice. To create the future with the power of unconditional love.
FILMMAKER'S NOTE
I grew up hearing the heroic and harrowing stories of the Liberation War. When I was 17, my father, a freedom fighter in the War, told me about the Birangona women. The women he saw had been captured by Pakistani forces and their local collaborators and held in rape camps. In 2013, I travelled to Bangladesh to work on a play about the Birangona women - a dramatised account based on the experiences of the women who had been subjected to one of the worst campaigns of rape as a weapon of war in the 20th century. But I felt deep in my heart it was not enough. I began this journey to make a film about them. At the end of the journey, I realised that their sharing of their lives and how they have tried to heal has shown me how to find myself and what I am capable of as a woman.
ABOUT THE DIRECTOR
Leesa Gazi is a director, producer, actor, writer, and co-founder of Komola Collective. 'Rising Silence' is her first documentary feature. She is concept developer, co-writer, performer of 'Birangona: Women of War' theatre production, nominated for The Offies in 2014. Leesa wrote the play 'Daughter of the Forest'. She was scriptwriter and performer of 'Six Seasons' and 'A Golden Age' at Southbank Centre.