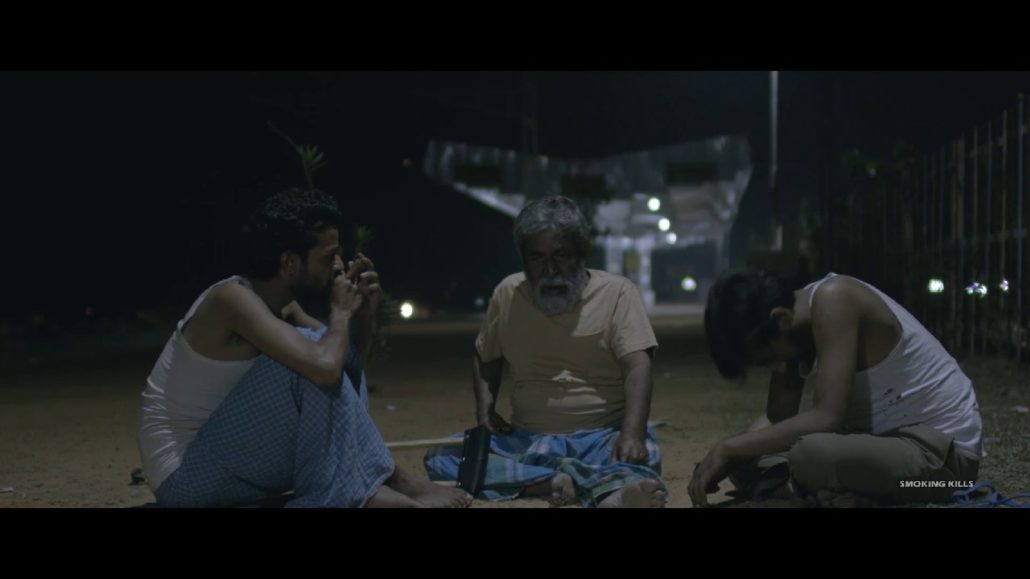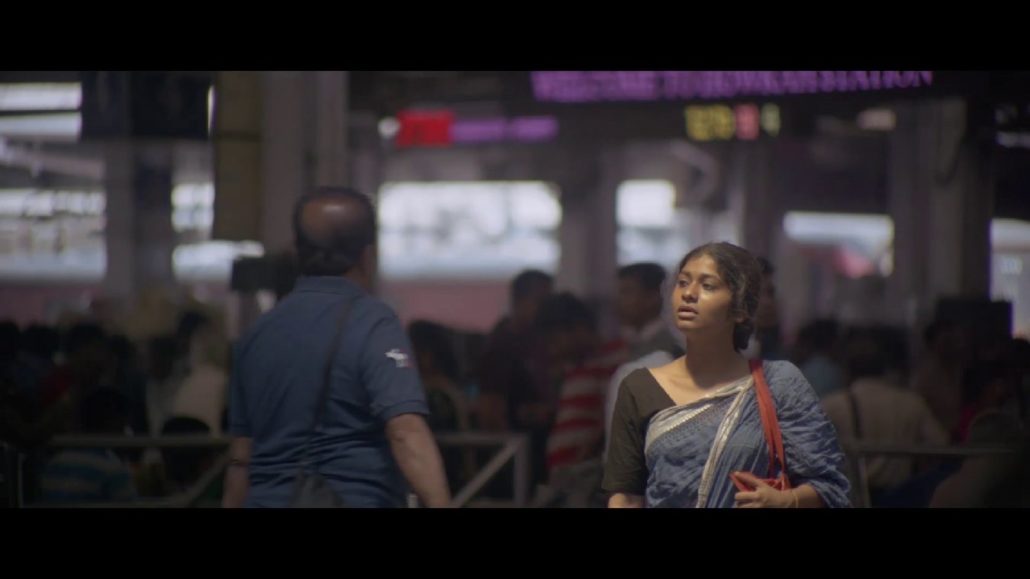 Name of the film POSHARINI (THE SALESWOMAN)
Directed by Sreecheta Das
Duration 27 mins
Year 2018
CountryIndia
Language Bangla (English subtitles)
PRINCIPAL CREW
Cast Manosree Biswas, Pradeep Bhattacharya, Somnath Mondal, Kaustav Bhattacharya, Swaraj Chakraborty, Surojeet Mukherjee
Cinematography Prabhdeep Singh
Editing Aniruddha Chakraborty
Screenplay Sreecheta Das
Sound design and mix Anindit Roy
Music Indrayudh Bhowmik
About the film
Driven by circumstances to take to vending in the local trains, Gauri comes of her own after overcoming professional challenges, acute territorial jealousy from her peers, and her own hesitation and lack of confidence.
FILMMAKER'S NOTE
While we read a lot about more violent instances of abuse and sexual harassment against women in India, everyday misogyny is something that we do not talk about enough. It is the base upon which stands the ever expanding structure of violence against women in India. I learnt about this the hard way during my days of working as a reporter with two of India's most prestigious news organisations. The non-cooperation from peers – almost always male – at the fields, and the taunts, jibes and cold behaviour from colleagues – again, primarily male – at the office, made me devise newer survival strategies. Like most women in this country do, maybe even without realising. This changed my personality in more ways than one. I always wondered if it was that difficult for me to cope in a respected white collar job, how unimaginably difficult would it be for millions of women with blue collar jobs in the unorganised sectors of the country. That thought pushed me to make this film.
ABOUT THE DIRECTOR
Sreecheta Das has worked as a journalist with The Indian Express and The Telegraph, two of India's most prominent English dailies. She has covered politics and administration, and has also done several human interest stories. She just completed a postgraduate programme in cinema (Direction and Screenplay Writing) at the SRFTI, India, which she had been pursuing for the past few years. Currently, she is working independently as a screenwriter/ directorial assistant.