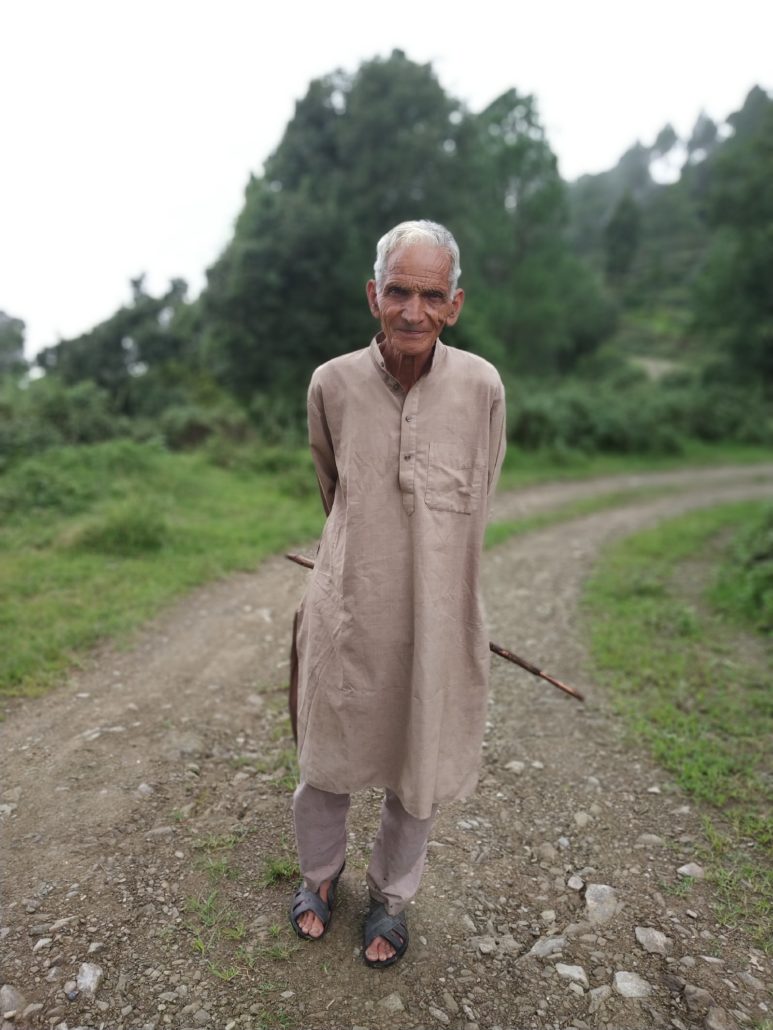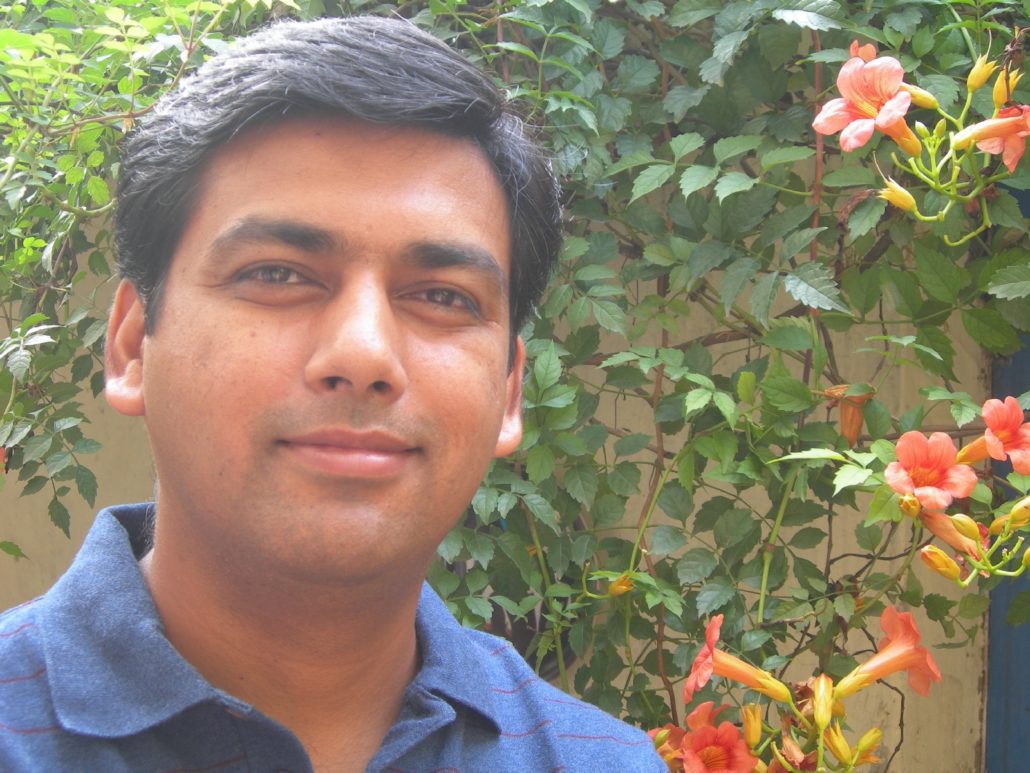 Name of the film MOTI BAGH
Directed by Nirmal Chander Dandriyal
Duration 60 mins
Year 2019
CountryIndia
Language Hindi, Garhwali (English subtitles)
Special Note Kolkata Premiere
PRINCIPAL CREW
CCinematography, Location Sound Nirmal Chander Dandriyal
Editing Mohan, Nirmal Chander Dandriyal
Sound Design Boby John
About the film
For over five decades, 83 year old Vidyadutt Sharma has nurtured Moti Bagh, his 5 acre farm in a small Himalayan village in northern India. Around him lie 7,000 ghost villages – a chilling testimony to large-scale migration by locals in search of employment. As Vidyadutt Sharma chronicles the changing landscape in verses of resistance, he and Ram Singh, his Nepali farmhand, plough the fields, hoping to return Moti Bagh to its old glory.
Filmmaker's Note
As a filmmaker, I am very interested in human stories and how we negotiate our day to day lives. In these negotiations and ties we form, lie the answer to many volatile political issues. About migration, I feel human beings have travelled from time immemorial for various reasons, and this has made our lives richer and more meaningful. I understand that in this day and age migration has different connotations because of the growing population, resource crunch and many other factors, but can you really live happily if your neighbour's house is burning? Belonging to Uttarakhand, I realise how immensely volatile this problem is. The story and the situation in the film Moti Bagh, is of my own uncle, my cousin brother and their Nepali worker Ram Singh. It's this access that prompted me to make this film so that I can do justice to this subject at an emotional and human level, rather than view it only as a political issue.
About the director
Nirmal Chander Dandriyal is a documentary filmmaker for over two decades. His films have received multiple awards and have been telecast on Indian television. His works include 'All the World's a Stage', 'Dreaming Taj Mahal', 'Zikr Us Parivash Ka' and 'Moti Bagh'. 'Moti Bagh' is an entry to the Oscars for 2019.