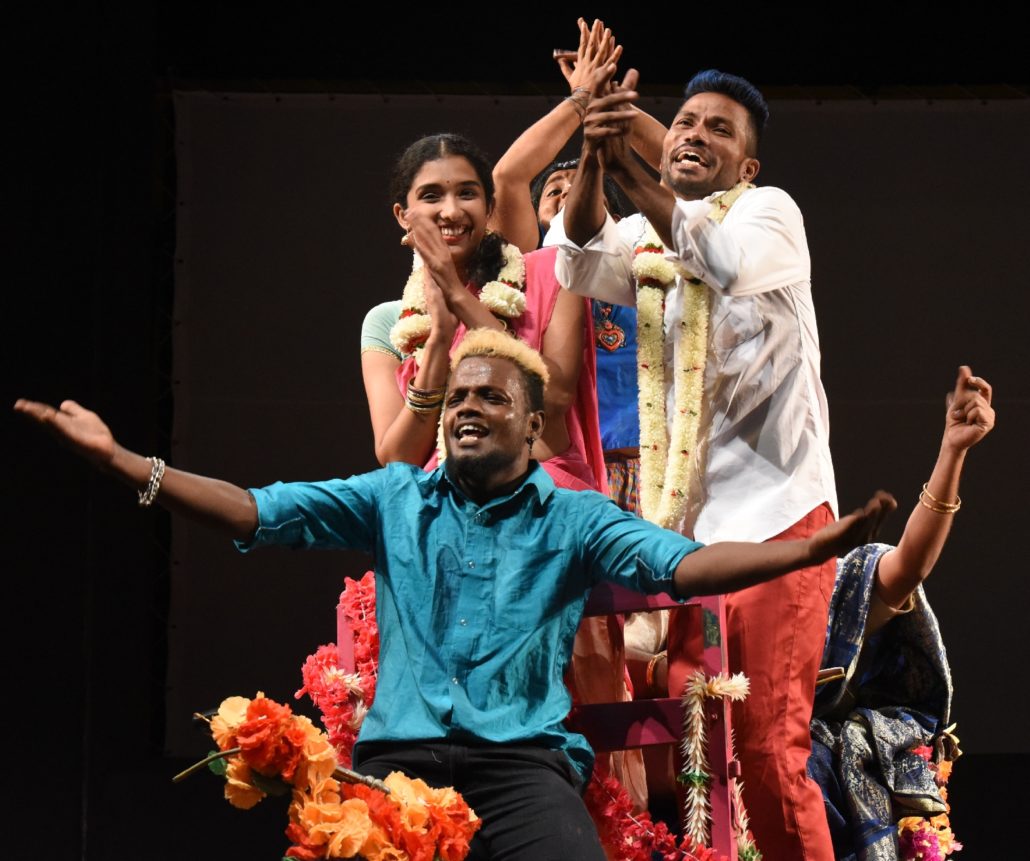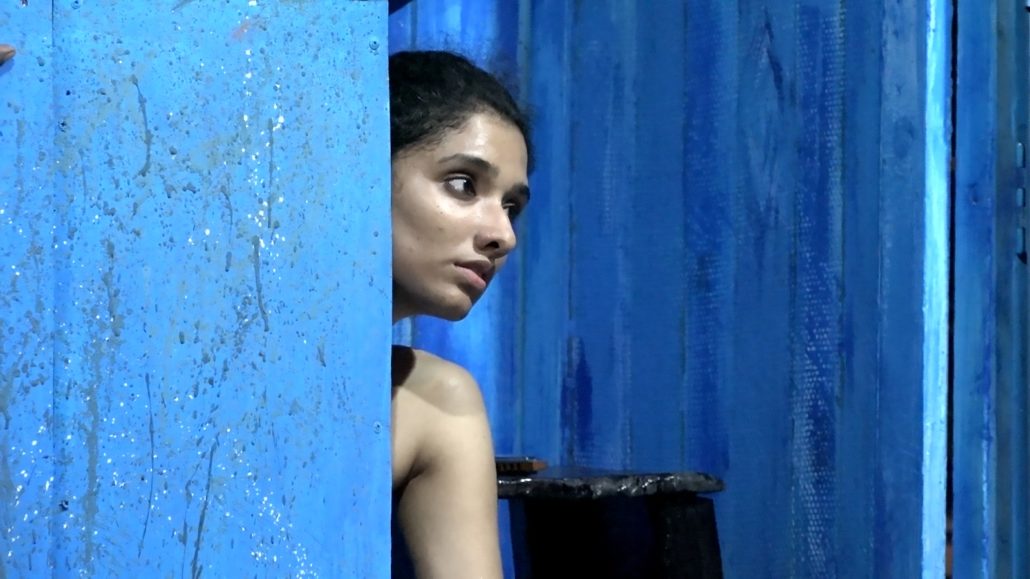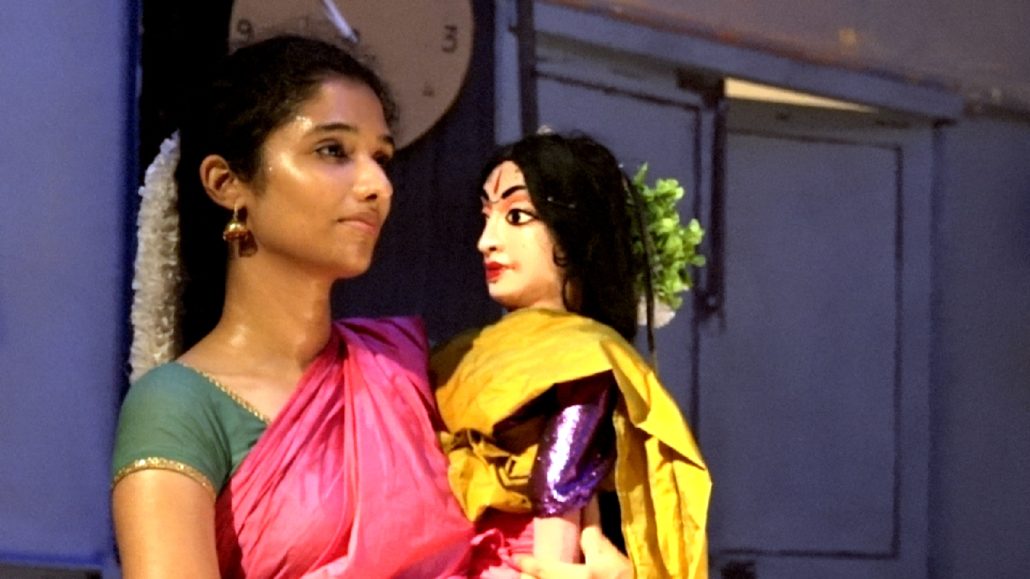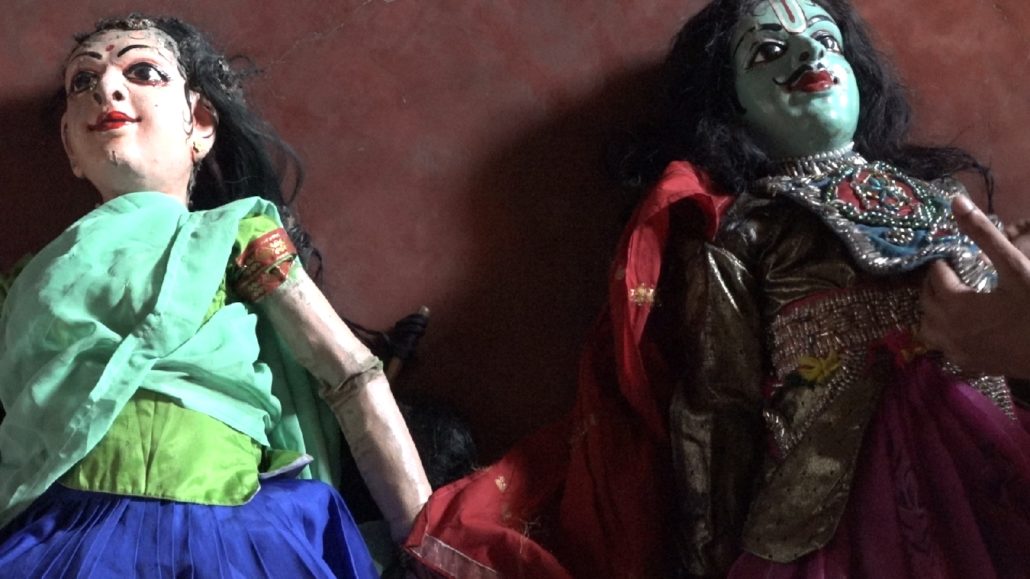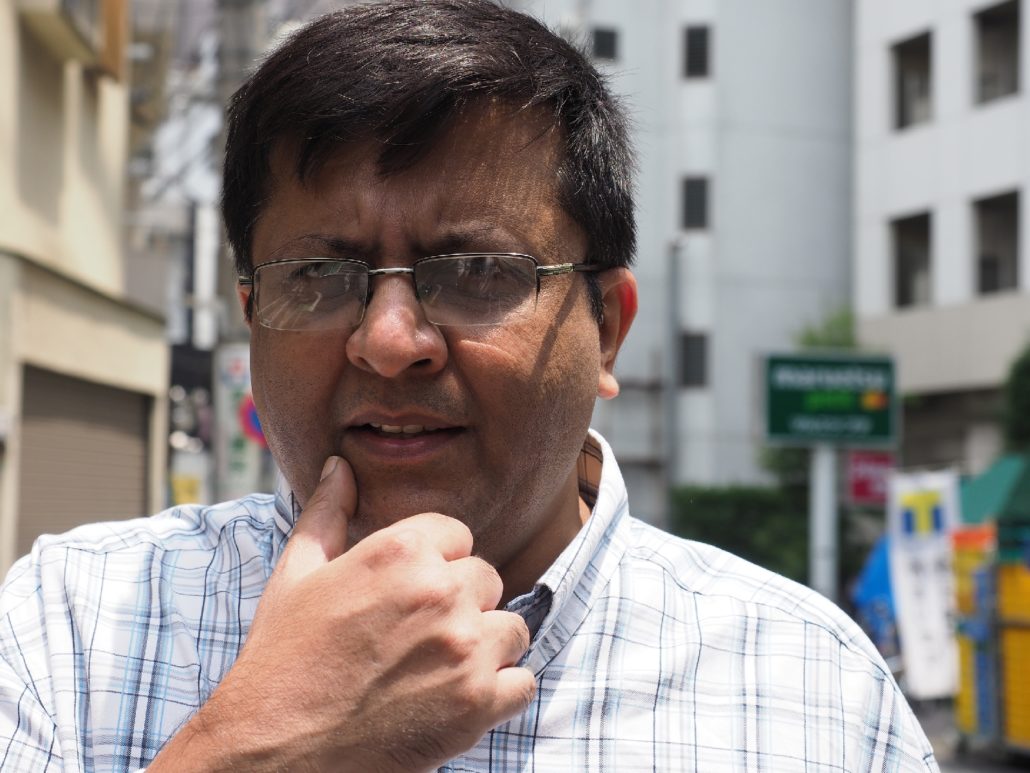 Name of the film JANANI'S JULIET
Directed by Pankaj Rishi Kumar
Duration53 mins
Year 2019
CountryIndia
LanguageTamil (English subtitles)
Special Note Kolkata Premiere
PRINCIPAL CREW
Cinematography, Sound design, Editing Pankaj Rishi Kumar
Associate Direction and Location Sound C. Vinayak Ram
Sound mixing Pritam Das
About the film
Kausalya lost her husband (Shankar), when they were attacked by her own family. They had married against their families' wishes. Deeply disturbed by a spate of "honour" killings in India, Indianostrum, a Pondicherry based theatre group sets out to introspect the implications of caste, class and gender. They adapt Shakespeare's 'Romeo and Juliet'. What emerges in the process is a critical reflection and commentary of the contemporary Indian society where love struggles to survive.
Filmmaker's Note
During the shoot of my last film 'Two Flags', I met Valavane Kumarane. My interest in Valavan's work was fueled by the way he used theater as a means to express the angst felt upon concurrent realities. He uses striking images and vibrant colors to tell stories to achieve emotional effect. I find this entire notion: 'to reflect reality as it occurs in time in a sequence of images' very cinematic. In his new play, the issues of caste-based intolerance is addressed head on, through commonplace experiences. Without professing to supply any answers, cliched or otherwise, the reality is showcased with sensitivity keeping focus on the internal transformation brought about by the power of love. And we see the protagonists rise, despite everything that they are subjected to.
About the director
Pankaj Rishi Kumar is an alumni of FTII Pune (film editing). He is a one-man crew producing, directing, shooting and editing his own films since 1998. His works iunclude 'Kumar Talkies', 'Pather Chujaeri', 'The Vote', 'Gharat', 'Three Men and a Bulb', 'Punches n Ponytails', 'Seeds of Dissent', 'In God's Land', 'Two Flags' and 'Janani's Juliet'. He is an alumnus of AFA (Pusan) and Berlin Talents. 'Janani's Juliet' is an entry to the Oscars for 2019.