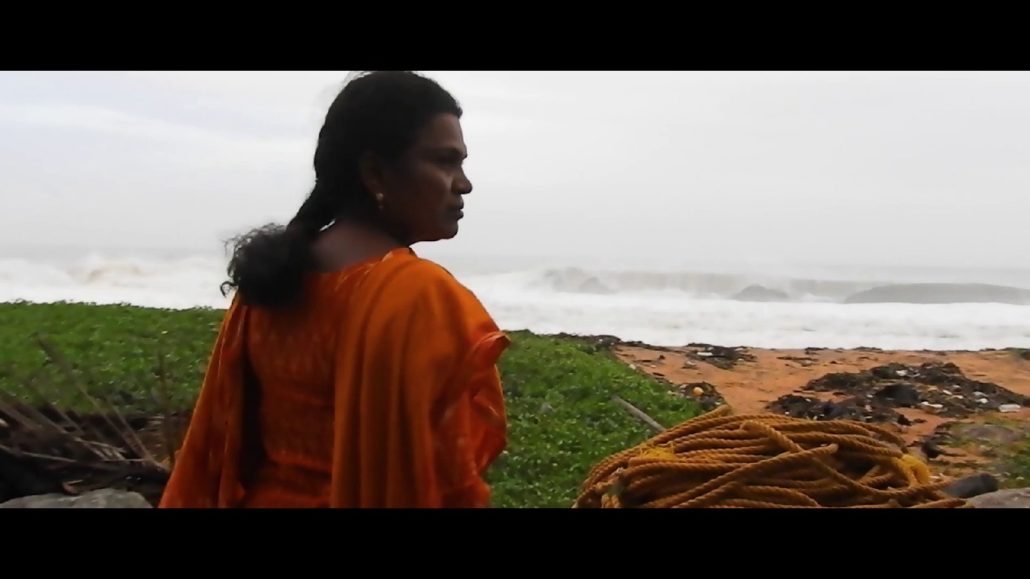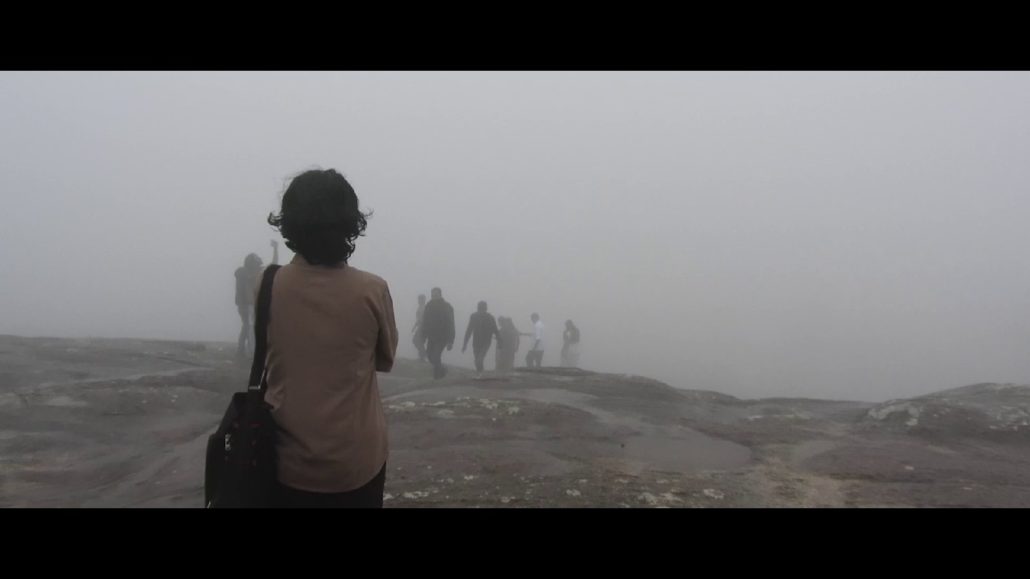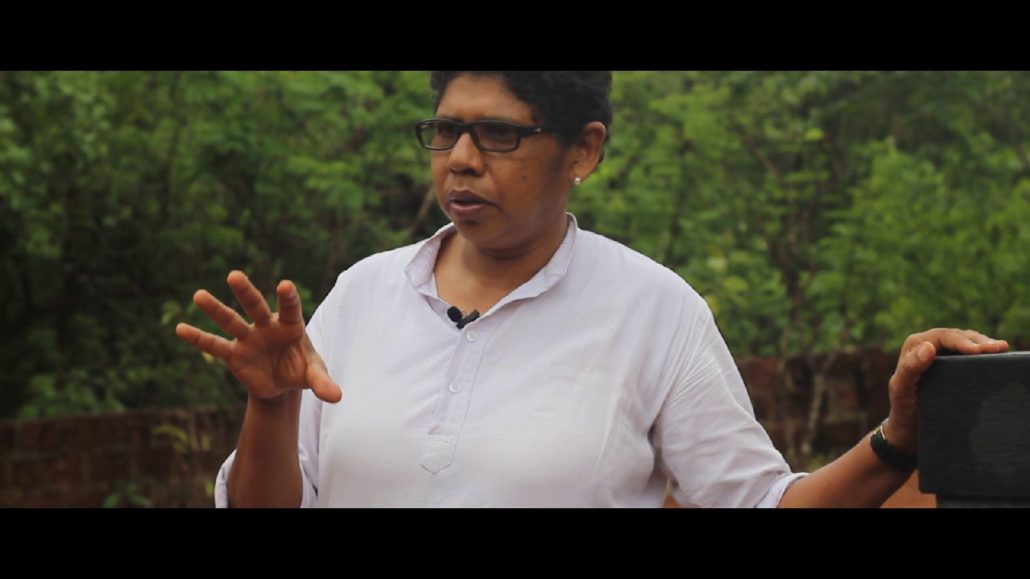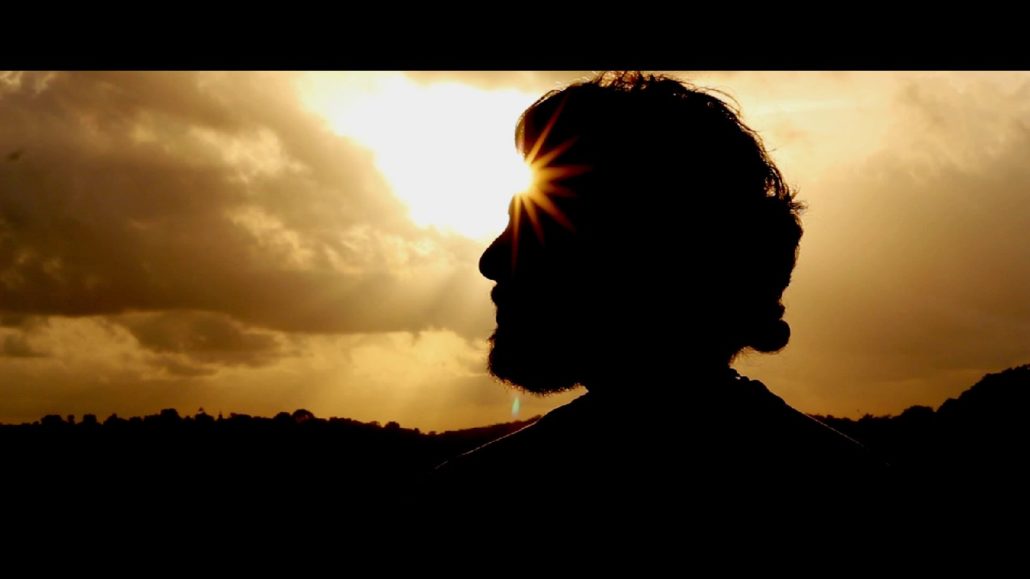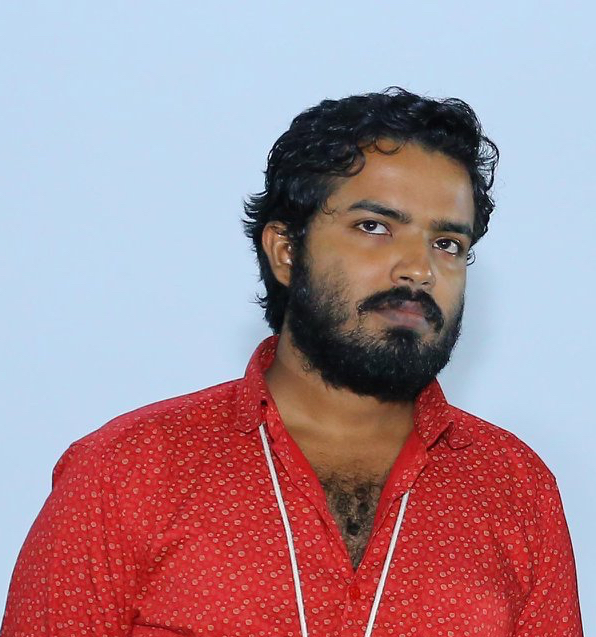 Name of the film PAATHI AAKAASHATHINUM PAATHI BHOOMIKKUM UDAMAKAL
(HEIRS OF HALF THE EARTH AND SKY)
Directed by Georgy Abraham
Duration 39 mins
Year 2019
CountryIndia
Language Malayalam (English subtitles)
Special Note KOlkata Premiere
PRINCIPAL CREW
Cinematography, Editing, Writing Georgy Abraham
Sound Dhanesh Sukumaran
About the film
Since mid-90s, women were forbidden to trek the Agasthyarkoodam mountain. In this film, some brave women narrate how they had conducted street protests and led court battles against that government imposed ban. After ages, when the Kerala High Court finally ruled in favour of them and lifted the ban, they trekked to the peak. A culmination of all their efforts prove that even the heights of gender discrimination are conquerable.
FILMMAKER'S NOTE
I happened to know the inside stories behind the government's ban on women from trekking the Agasthyarkoodam peak. A friend who had trekked to the peak many times had supported the women to organise protests to lift the ban. When the court ruled in favour of the women, he trekked to the top along with them. When I became interested in the matter, he encouraged me to make a documentary on the story, and introduced me to these valiant women. I tried to focus on the difficulties faced by the women over the past several years, the real history behind the peak, how the history got altered to ban women from trekking the peak, and finally how the women beat all the odds. Initially, I also had plans to shoot the men who had supported the women all along their strikes till the trek, but the response I received was, "Try to keep us out of it. We men shouldn't steal or share the limelight. The success is all theirs." I accepted it wholeheartedly.
ABOUT THE DIRECTOR
Georgy Abraham hails from Kerala, India. He began his career life as a digital media strategist. Later he worked with the acts, casting and creative teams for production companies in Mumbai. Currently he is training in screenplay writing and direction at the K R Narayanan National Institute of Visual Science and Arts.