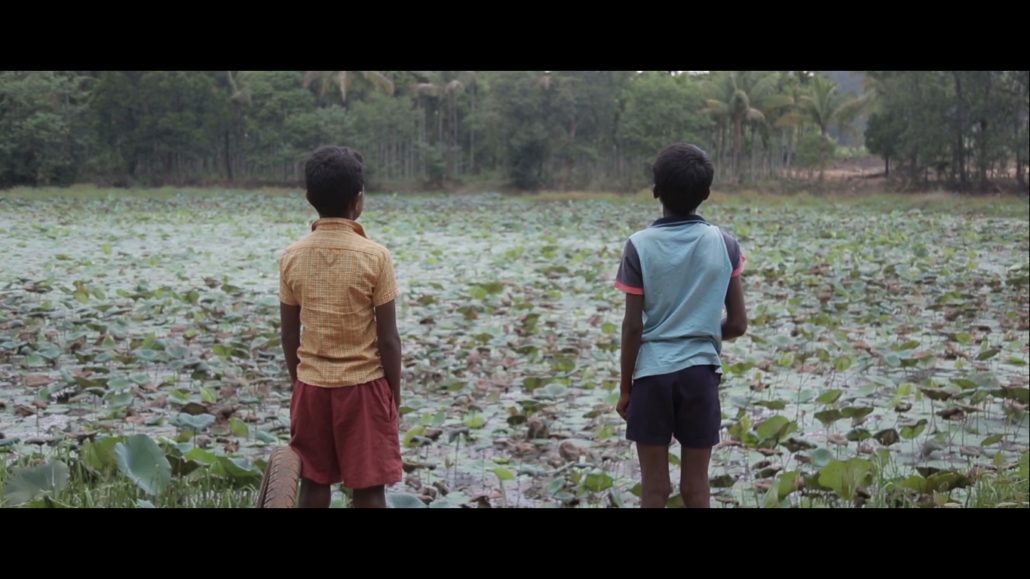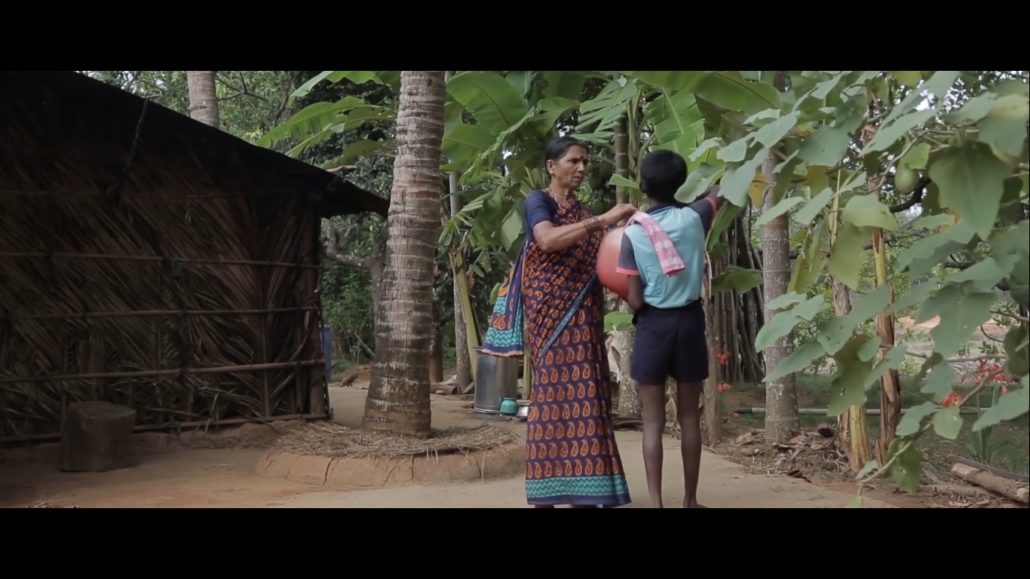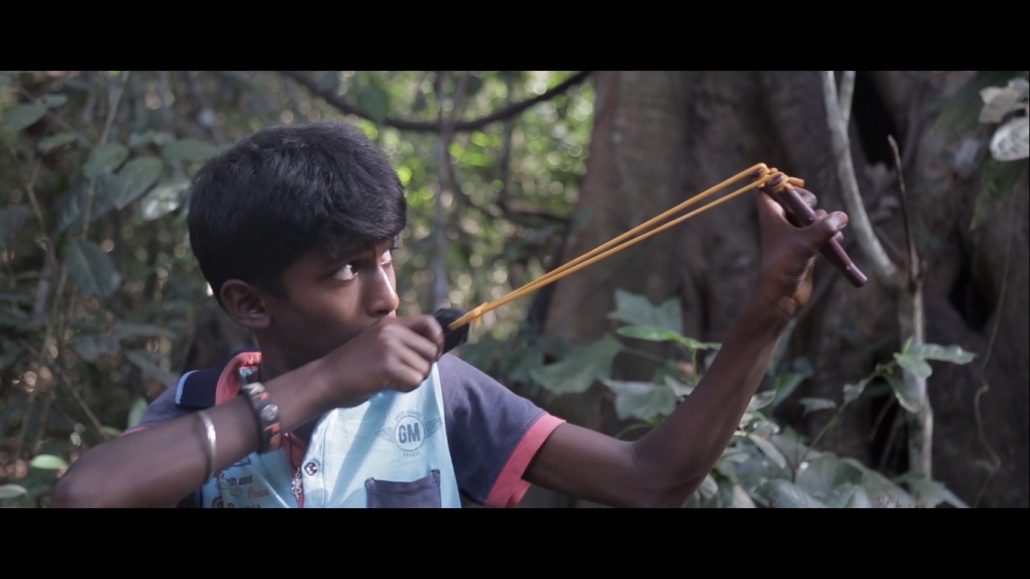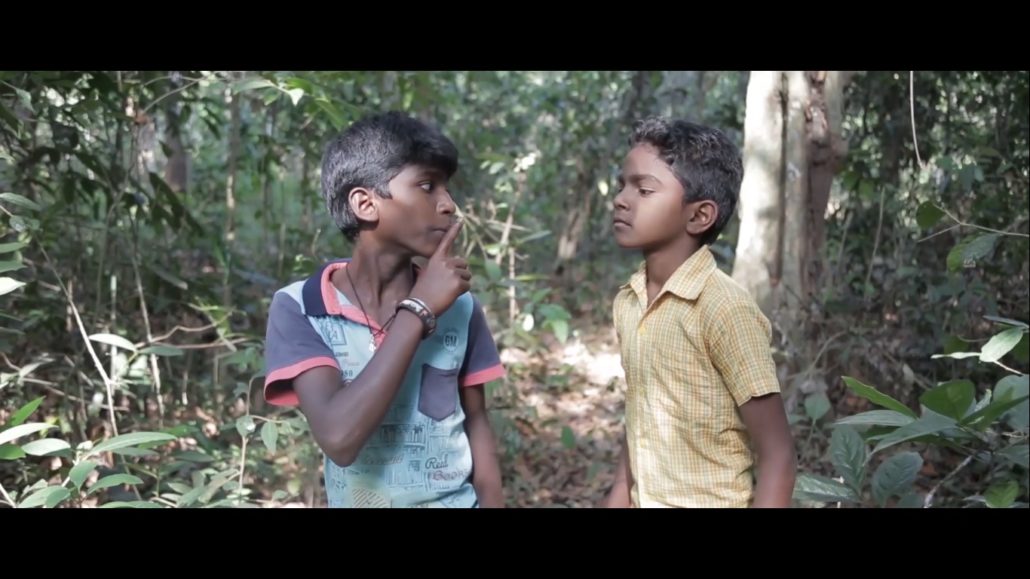 Name of the film BIDUGADE (THE REDEMPTION)
Directed by Naveen Tejaswi
Duration51 mins
Year 2019
CountryIndia
LanguageKannada (English subtitles)
Special Note Kolkata Premiere
PRINCIPAL CREW
Cast Darshan, Murali, Rajinish, Vishwas, Manjamma, Devendrappa, Anand
Cinematography Vasishta Bhat
Editing Samarth BK, Vasishta Bhat
Story Sachin Theerthahalli
Screenplay Naveen Tejaswi
Sound mixing Sri Virat Mudumba
About the film
Manja and Ravi, two dalit kids live in a tiny village in the western ghats. Vaasudeva, a kid from an orthodox brahmin family wants to be friends with them. This leaves Manja and Ravi in a conflict with their daily lives.
Filmmaker's Note
This film is a story from the village I was born and brought up in. Caste struggle is still apparent in many parts of India, and my place is no exception. The film is based on a short story, and some of my childhood experiences. All the actors in this film are non-trained actors. All of them are my villagers. Even my grandma and my relatives acted in this film.
About the director
Naveen Tejaswi is from Hosabale, a small village in western ghats of Karnataka. He is a Mass Communication graduate. He wants to tell stories of his soil through cinema.