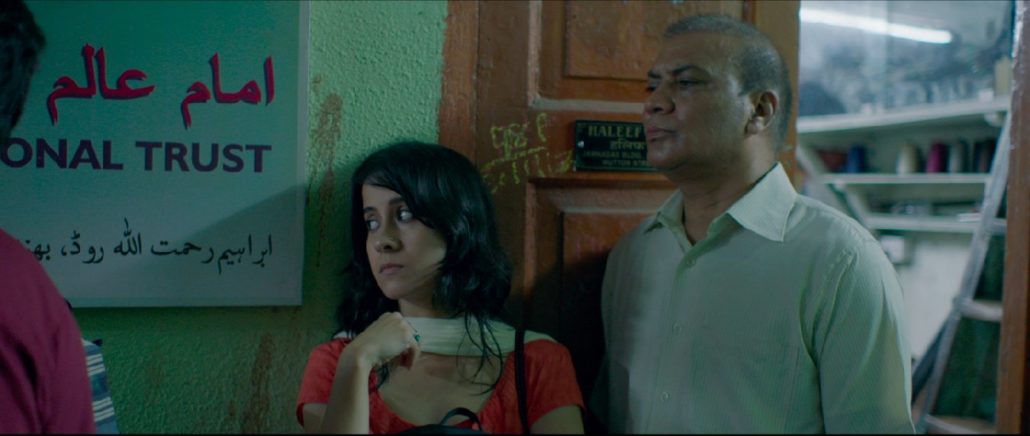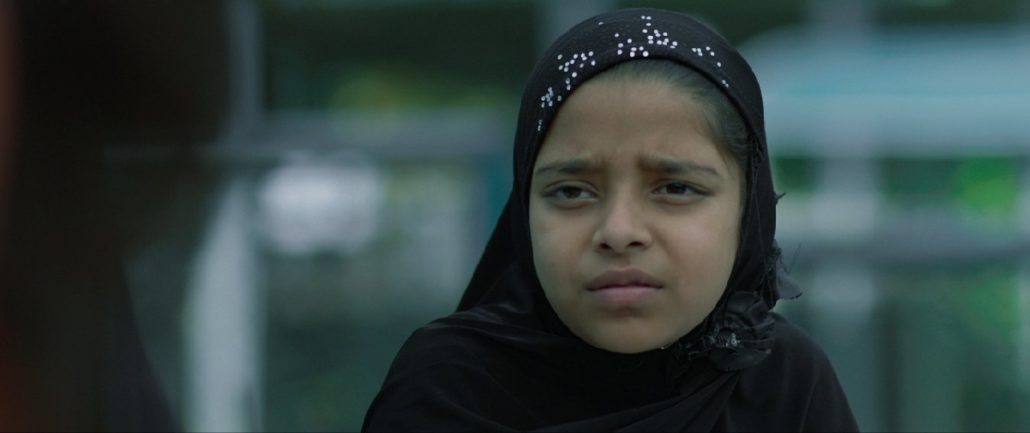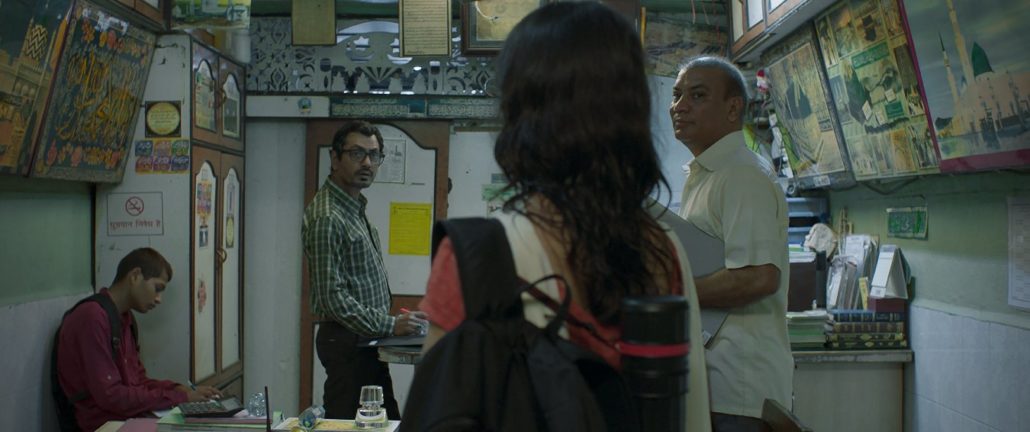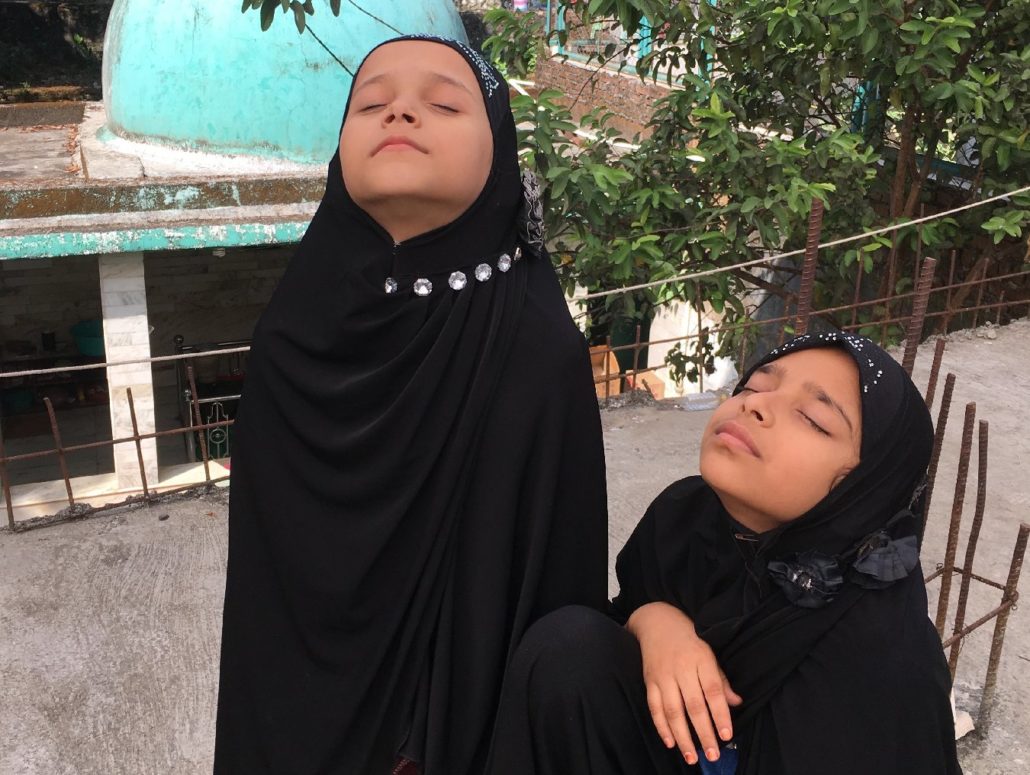 Name of the film BEBAAK (DYING WIND IN HER HAIR)
Directed by Shazia Iqbal
Duration 21 mins
Year 2019
CountryIndia
Language Urdu, Hindi (English subtitles)
Special Note Kolkata Premiere
PRINCIPAL CREW
Cast Sarah Hashmi, Nawazuddin Siddiqui, Vipin Sharma, Sheeba Chadda, Sana Pathan, Nagma Pathan
Cinematography Sachin Gadankush
Editing Jabeen Merchant, Dipika Kalra
Writing Shazia Iqbal
Sound Design Vinit D'souza
About the film
Based on a true story, Bebaak explores patriarchal notion of male agency over female bodies, constructed on a systematic theological idea that requires women to cover up, to be 'more modest, respectful and acceptable' by Society. Unable to rely on her cash-strapped family to further her education, Fatin, an architecture student seeks out a scholarship from a conservative religious trust. When she discovers that the money comes with strings attached, her liberal values will be put to test.
FILMMAKER'S NOTE
The conversation around hijab became mainstream when France banned the face veil few years ago. While banning anything is a maximal response, I didn't understand the support and romanticisation of the hijaab, as it clearly subjugates women for being the 'attractive' gender and depletes their individuality and identity. The menace of Islamophobia is not new to the world and it's been on a steady rise for last decade or so. I believe Muslims around the world and in Asia/India are being cornered and attacked as anti-social elements. In desperation, they are holding on to their identity in a search to belong. There is a need to stick to the roots to feel more secure. And unfortunately, hijab is seen as a strong identity tool for Muslim women. Bebaak challenges the notion of 'choice', which is the defence mechanism of all those who support hijab without any awareness of what it stands for. It attempts to see the alternative narratives of many who suffer quietly.
ABOUT THE DIRECTOR
Shazia Iqbal has been working as a production designer for thirteen years in the Indian film and advertising industry. An architecture graduate, she left a sheltered office job after being enticed by the idea of telling stories. Her debut Short film, 'Bebaak' has received critical acclaim and been screened widely. Her feature film, 'Blood Circle', was selected for Film Independent's Global Media Makers 2019 Residency lab in Los Angeles. She is the lead production designer for International Emmy nominated, India's first original Netflix series, 'Sacred Games' and Emmy nominated mini-series 'Lust Stories'. She has studied 'Directing for films' at MET film school, Ealing studios, London.